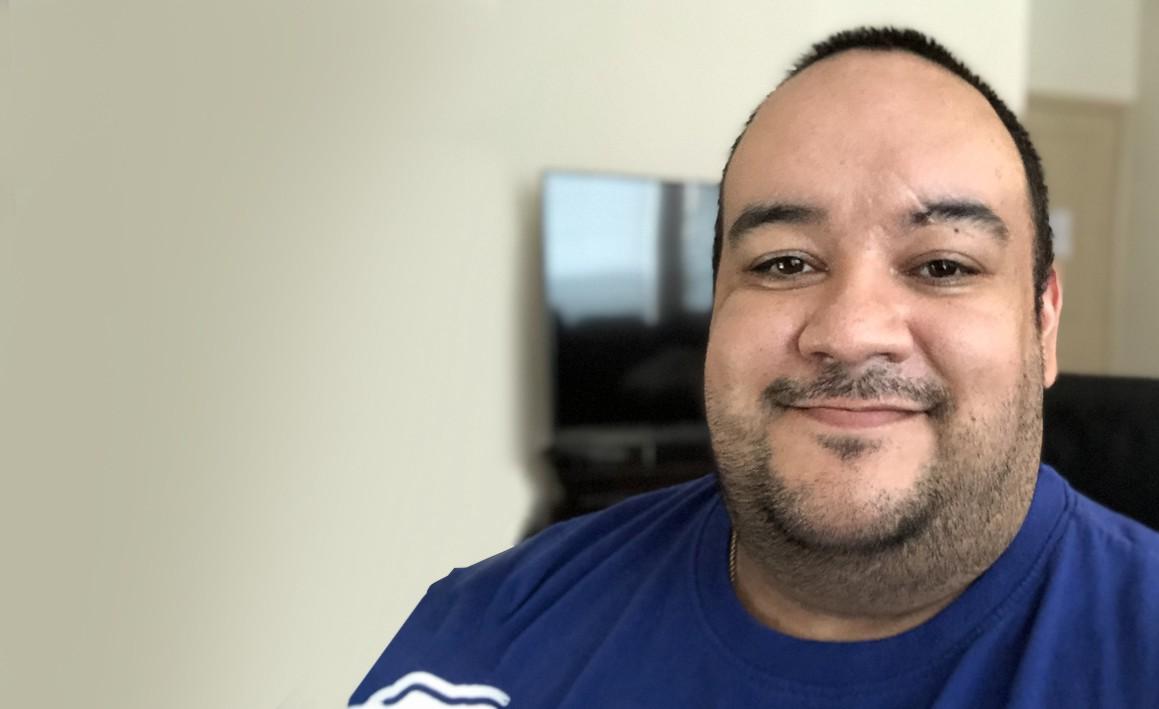 amazee.io is excited to introduce Jaime De La Paz — our new Systems Support Engineer.
Jaime was born in Mexico but grew up in El Paso. He moved around the state of Texas for a bit, then finally settled in Austin. With over 10 years of IT and Support experience, he's done everything from help desk and system admin work to escalations and technical support. He's worked in technical support for large companies, like AT&T and IBM, and small startups like Spiceworks.
He loves troubleshooting and problem solving while providing the best customer service experience for his customers. Given his passion for solving puzzles, Jaime takes pride in his ability to find a solution to a difficult problem.
He's happiest when learning a new skill or honing his skills, listening to music, going on long relaxing drives, or going to the movies (at least once a week!). He's a big sports fan as well. He watches every game of the World Cup, and tries to attend as many football and basketball games as he can!
In his off time, he's taken a few fun cooking classes to learn how to cook for himself and friends — specifically, how to smoke brisket or ribs. He looks forward to working with such a friendly group of great people at amazee.io!