amazee.io offers innovative hosting solutions by developers for developers. Our technology is flexible enough to fit your needs, and sometimes your needs are for on-premises hosting. Although every client is a little different, amazee.io is always a good fit.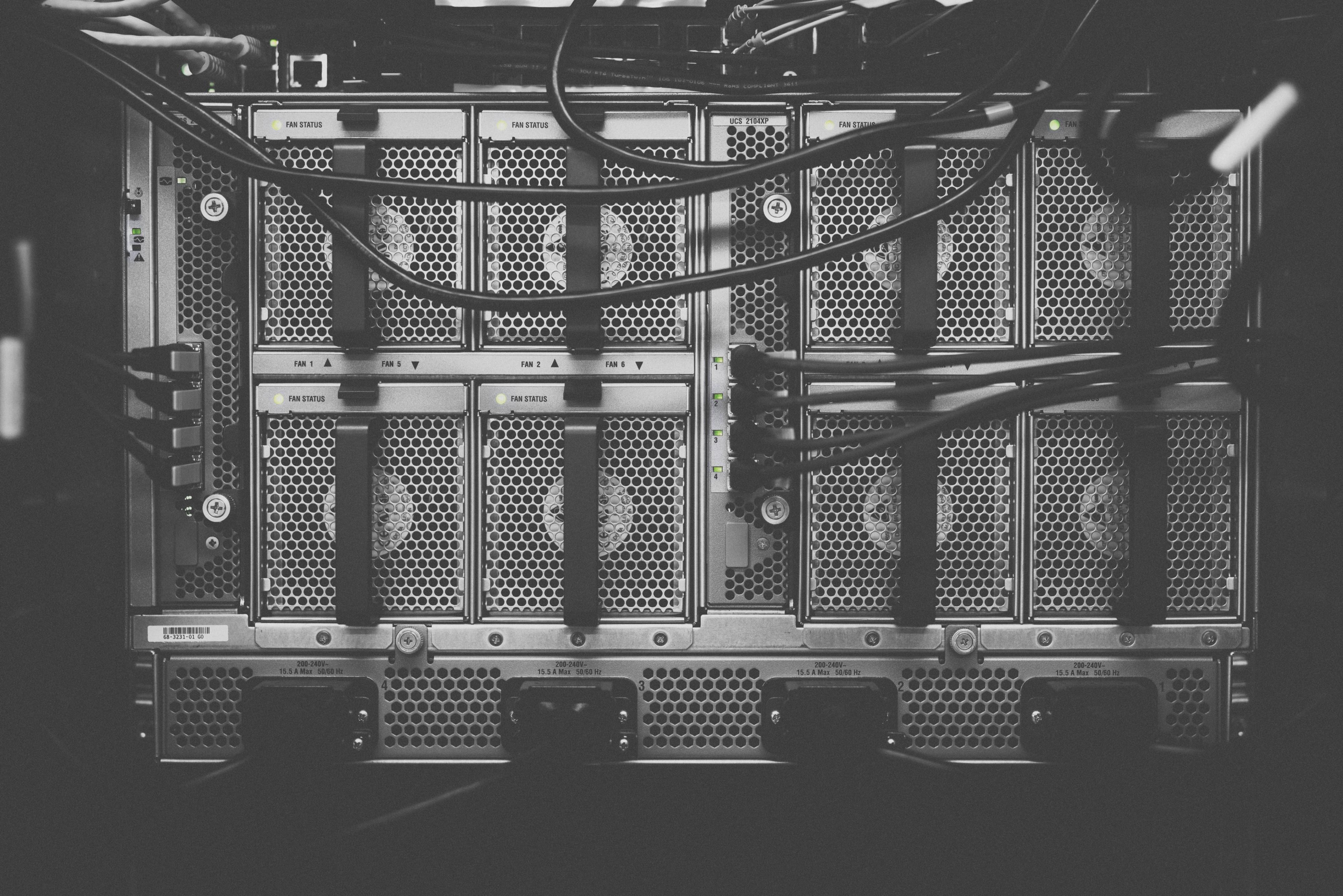 Why On-Premises
The main advantage of on-premises hosting is control.. Using your servers can means using your own established systems of security. This can be important for some clients with specific industry regulations such as finance and healthcare.
On-premises might also make sense if your business already has resources in a data center to allocate for a project. A good example would be a University with many departments, each with their own website, hosted at their on-campus data center. Depending on the circumstances, on-premises might mean physically at your center or might be part of your private cloud.
Advantages of amazee.io
amazee.io offers the same groundbreaking services for your on-premises system as we do on our own worldwide locations: Identical development and production environments, support for decoupled sites using Drupal, Node.js, React, and anything else you might need to make your website perfect. Our knowledgeable and innovative online support. No matter where your data needs to live, amazee.io can make sure that your carefully crafted projects have everything they need to be seen and heard by your audience.
When you set up an on-premises system with amazee.io, we do all the management, maintenance, monitoring and backup of the servers. There's no need for the infrastructure team to worry about security or anything else. All we need is the servers, power and internet to get you started.
There are a lot of reasons why developers love amazee.io, chief among them is our identical development and production environments. From a developer's point of view nothing changes when they deploy into an on-premises instead of the amazee.io cloud. You get the full amazee.io experience either way.
Our pricing is based on amount of servers that the on-premises cluster consists of, not via hits or amount of sites — this means a clear flat rate every month without worry about traffic variations or adding sites. And, while on-premise clusters can grow over time, our team monitors the resource usage and will suggest scaling when you need it.
We can set up and maintain your on-premises systems but your internal IT team can still have full root access to the servers. This will ensure that everything is secure and meets your specific regulations and requirements.
Want to know more? Hop in our Slack and someone would be happy to help you!