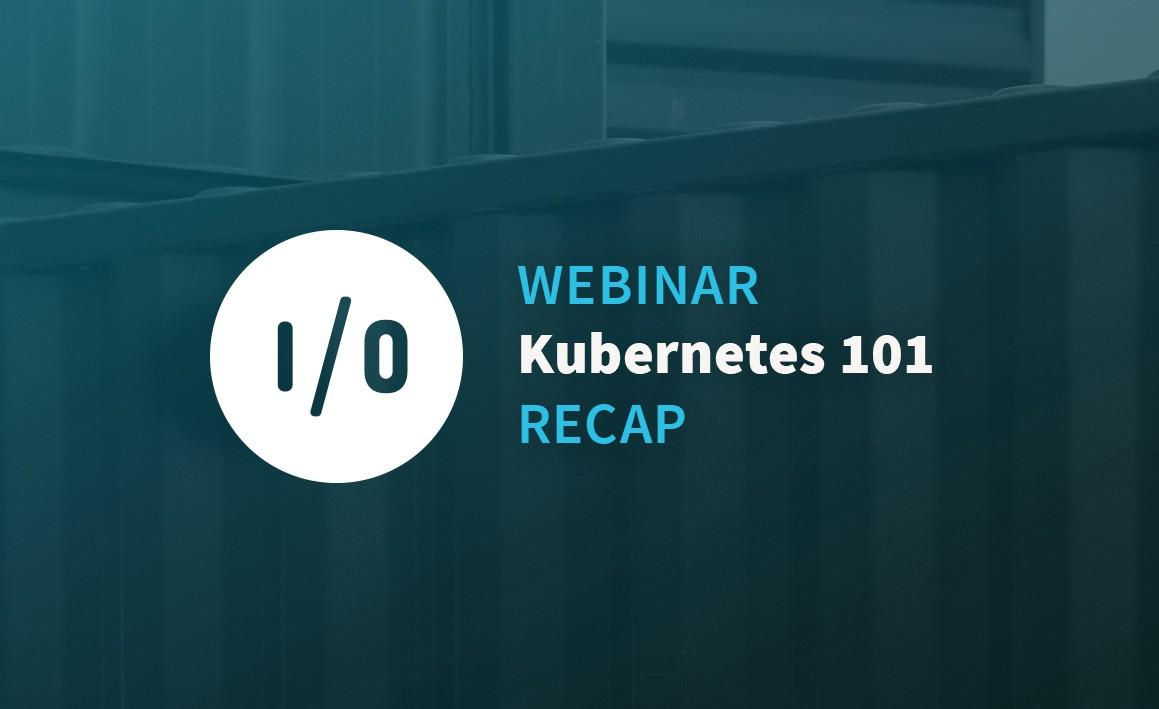 In our last Webinar, Michael Schmid of amazee.io explained the basics of Kubernetes: What it is, how it works, and why everybody is excited about it.
Containers are taking over the world of hosting. While running containers locally is simple and easy, running them in production is another story. Michael demonstrated how Kubernetes can handle this for you by orchestrating Containers across multiple compute nodes and clouds.
We covered:
Why we need a container orchestrator

Architecture of Kubernetes Clusters

Introduction to Kubernetes Objects

Why we still need a Deployment and Build System like Lagoon
Watch the full recording of the webinar online now:
Make sure to check out the next installment in this series — Kubernetes 102: A Deeper Drive into Kubernetes. Register online today!