ZeroOps Application Delivery on Kubernetes
Webinar
ZeroOps Application Delivery on Kubernetes
Running and building a complete infrastructure is a heavy burden to bear for most teams. Often, developers get stuck doing it, but that's not what they want to be doing (hint - that would be coding.) Kubernetes comes in as a solution, with the power of container-based deployments, but it's often really hard to learn and even harder to use.
But there's another way … an easier way.
In this webinar, you'll learn...
How to remove the complexities of Kubernetes yet still reap the benefits
What Lagoon is, and how it can help you get there
How your team can save massive amounts of time with managed K8s
About ZeroOps and how it helps with application delivery
Presented by: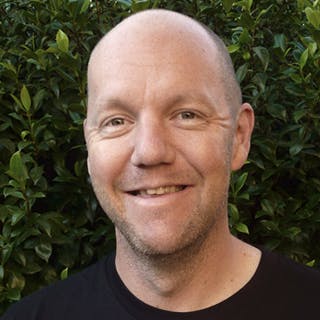 Product Lead Lagoon, amazee.io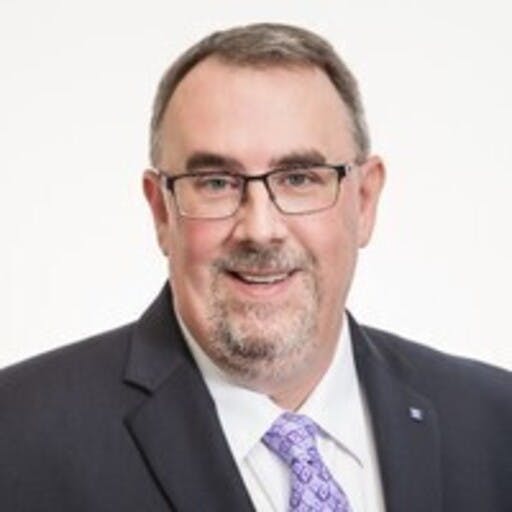 Director of Product Marketing, Mirantis
We are rethinking hosting entirely:
simpler, faster, and more secure.
Get Started