Want to reduce developer burnout and increase productivity?
In today's day and age, developers are stressed. There's too much to do, and simply no time to handle operations and infrastructure while creating and developing apps. That's why we're leaning into ZeroOps, or platform engineering. 
With ZeroOps, developers don't need to worry about operations ever again. They get the tooling and platform they need to actually help them get things done. And better yet, you won't have to wait: these benefits are immediate when using a ZeroOps platform.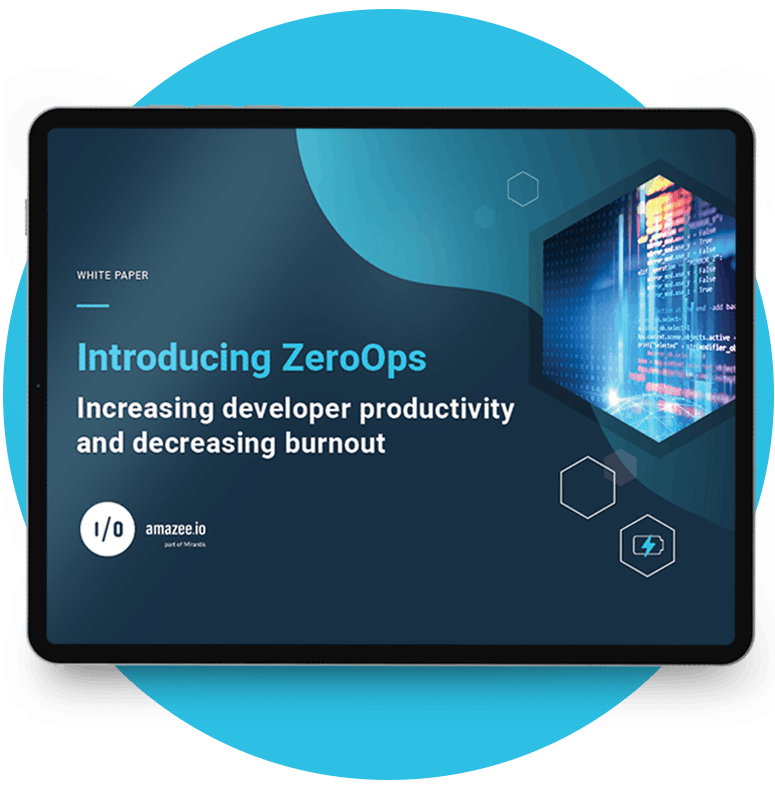 Why choose ZeroOps?
Learn how ZeroOps takes the strain off developers and removes the burden of operations with platform engineering.
Improve Developer Productivity
How can developers do more when they're overworked and overstressed? Platform engineering takes away ops tasks so devs can be devs - like they were hired to be.
Top 3 Signs of Burnout
Unfortunately, burnout is a cause of high turnover rates and losing your best employees. Learn how to address burnout at the source and keep your developers.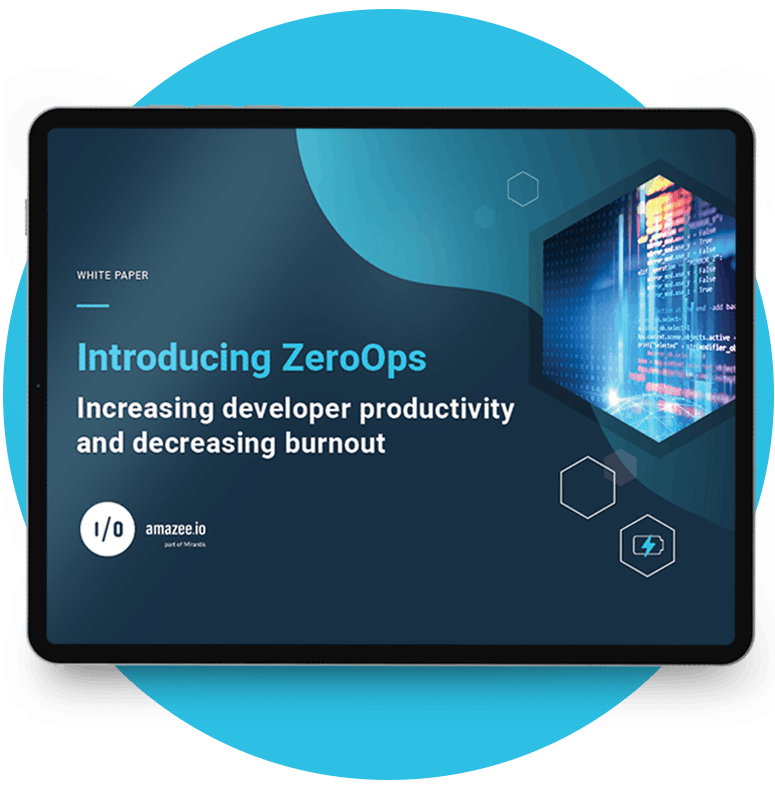 Download the white paper to learn:
Why developers are so burned out, and what to do about it
What ZeroOps is and why it's our preferred solution 
How ZeroOps increased productivity tenfold
Our three-part burnout-busting strategy to get your team back on track
Which resources are best to help your team actually succeed
Download your free white paper today!