Don't miss our Conference talk!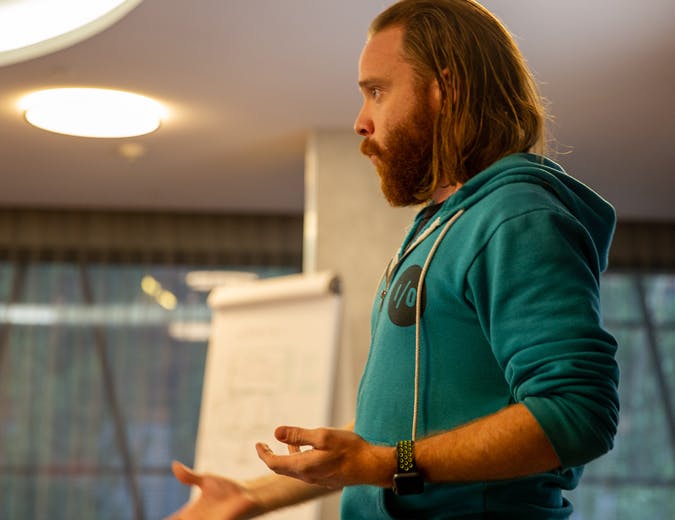 Lagoon: The Secret to High-Performing Developers and Happier Ops Teams
Tuesday, September 14, 2021, 8:00 AM - 8:25 AM PDT
Virtual - Workshop Stage 2
Kubernetes is great, but complex — and the learning curve is steep. Some might even call it frustrating. After all, application developers should be making great applications, not struggling with the complexities of Kubernetes. And operations teams shouldn't be biting their nails over developers having direct Kubernetes cluster write access.

Lagoon solves this (and more). It reduces the initial Kubernetes knowledge required from developers by providing easy to use application templates that involve just a couple lines of code. It does this with fully automated deployment on every branch commit or pull request. This removes the need for developers to have write access to the Kubernetes cluster and makes your operation teams happier.

Lagoon is fully configurable and flexible, and supports your developers in learning (and loving!) Kubernetes.
Join us live in booth for a chat or a Demo
Join us at our Hopin booth to meet with our Head of Technology, and Engineers or chat with our Sale's team. We'll also be presenting live Demos, see below for dates and times.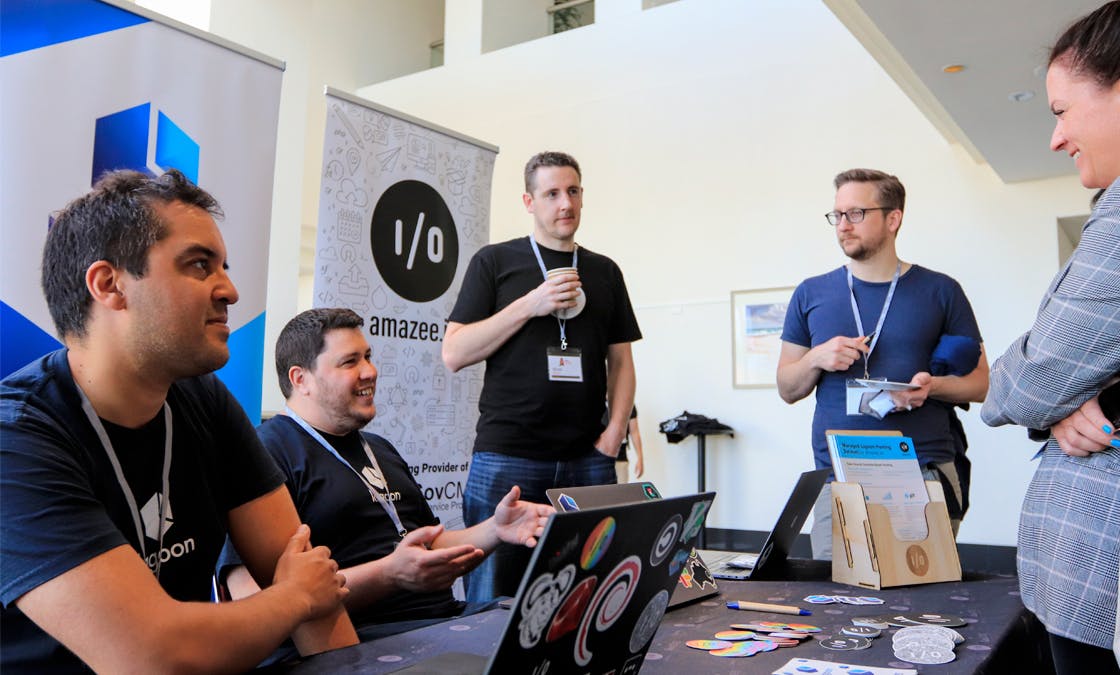 Let's Talk
Meet our team live in booth and discuss the ways we can help
As a fully-remote team of open source hosting experts, amazee.io is globally distributed to work 24/7 and help our customers build, run, and scale high-performing and secure sites and web applications on our fully open source WebOps platform.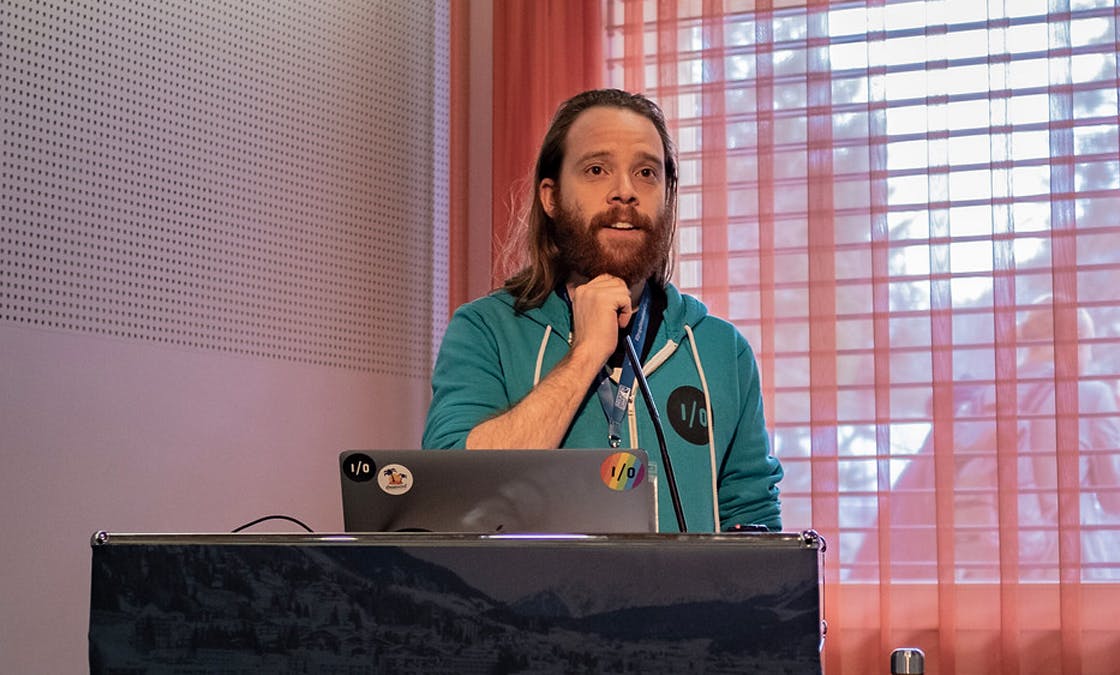 Meet our Head of Technology
Join Michael Schmid, our Head of Technology in booth for a chat
Michael is an Informatician extraordinaire and joined Amazee in its early days after working at Siemens and in the Swiss Air Force as a first lieutenant. He is the battle-proven professional you want by your side when technology has to be fast and secure.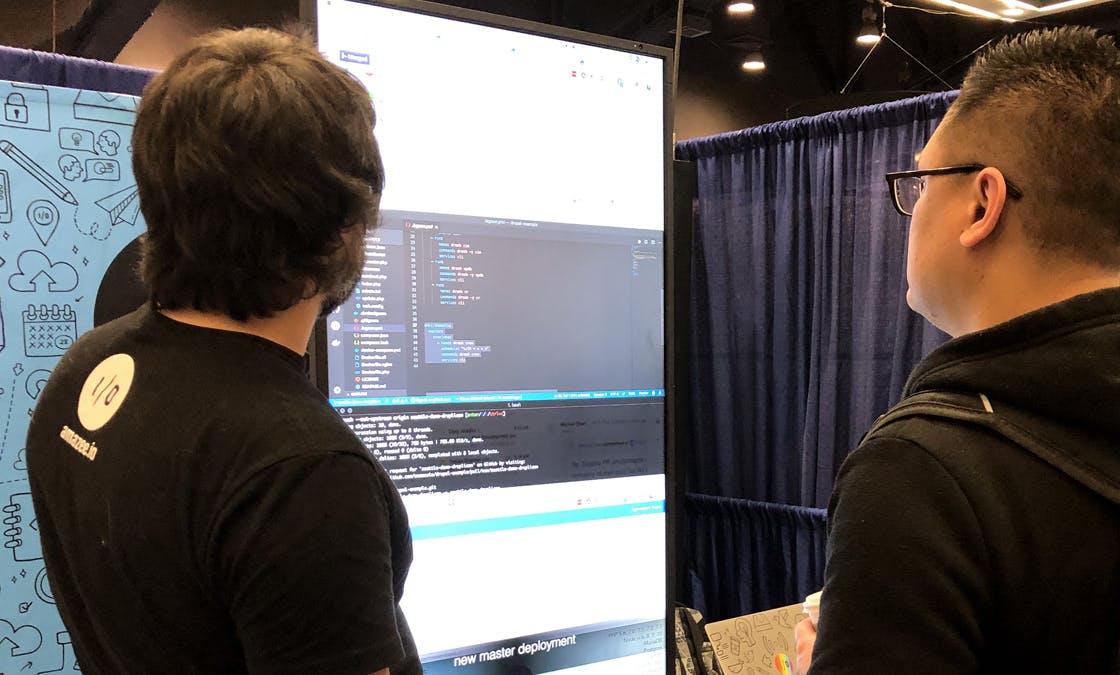 Live Demo
Let us show you why the world's top brands rely on amazee.io
amazee.io's WebOps platform is highly scalable, completely flexible and portable. It has been purposely built for Kubernetes-based modern cloud environments and supports all major frameworks, web technologies ​or hosting infrastructures.
amazee.io Live Booth Schedule
Tuesday, September 14, 2021
7:00 AM - 8:00 AM PT – Let's talk!
8:30 AM - 9:00 AM PT – Meet our Head of Technology
12:00 PM - 12:30 PM PT – Live Demo
1:30 PM - 2:00 PM PT – "Evolving our platform to meet ever-changing developer needs", a talk by Michael Schmid and Toby Bellwood
Wednesday, September 15, 2021
8:00 AM - 9:00 AM PT – Let's Talk!
9:30 AM - 10:00 AM PT – Meet our Head of Technology
11:30 AM - 12:00 PM PT – Live Demo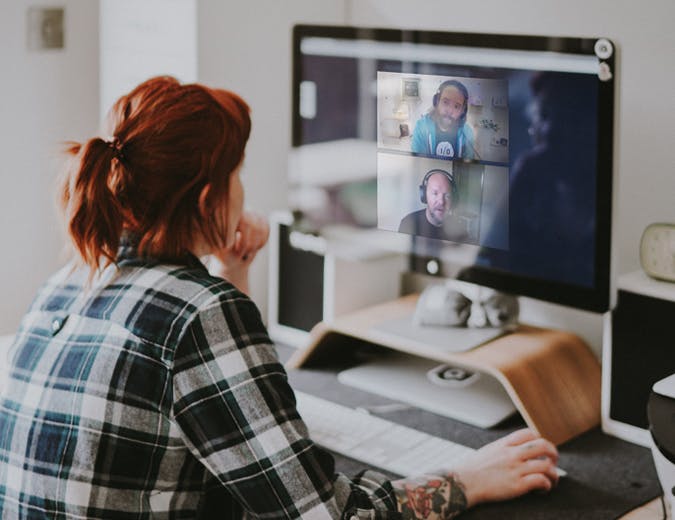 Evolving our platform to meet ever-changing developer needs
Tuesday, September 14, 2021, 1:30 PM - 2:00 PM PDT
Virtual - amazee.io Booth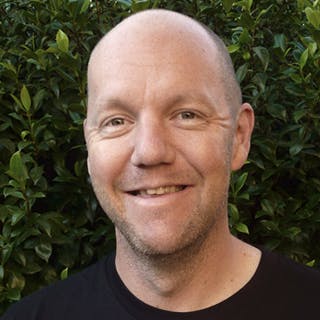 Our open source application delivery platform, Lagoon, has evolved a lot in the last four years, and its development has been driven by the twin forces of technological improvement and user needs. What we've been most excited about is that our users have consistently been the prime drivers of innovation, seeing uses, opportunities and outcomes that we couldn't have foreseen.
Learn from Michael and Toby as they discuss how they balance internal and external inputs, work in partnership with users and constantly research the cloud native landscape for opportunities and refine best practice.
Claim your FREE Open Pass Today!
Provide your details below and we'll share a discount code with you for a FREE OPEN Pass to DeveloperWeek Global: Cloud, or use it for a $100 discount when purchasing a PRO or Premium Pass.