Don't miss our team's informative sessions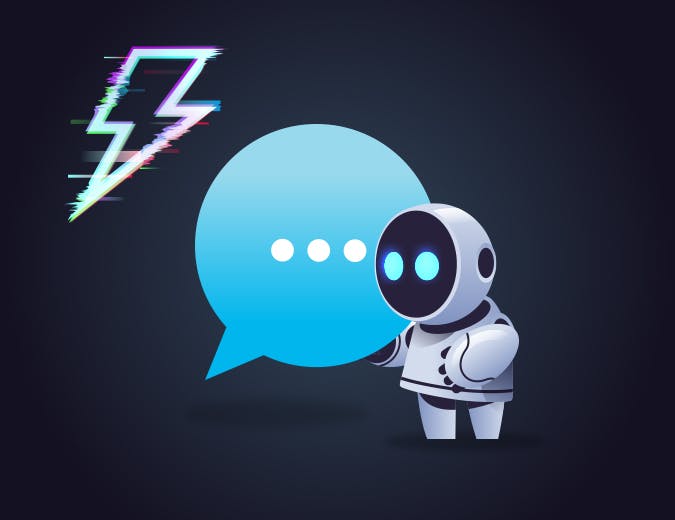 Lightning Talk – A new way to search in your Drupal site: An AI-enabled ChatBot
Thursday, 19 October 2023 – 12:15 to 12:30 CEST
Open Stage - Exhibition Hall
AI is all the rage, but how do we teach our ChatBots about the contents of our website so that visitors can ask for content about it? We're going to show you how it works! And also talk about possible pitfalls and how to prevent them.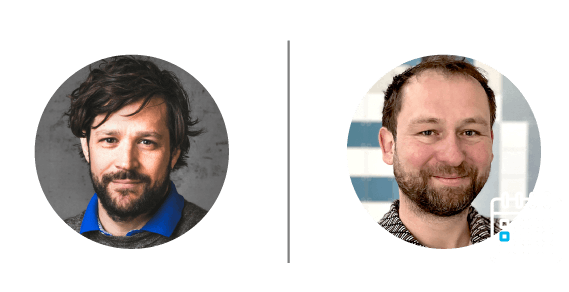 Book a free technical demo!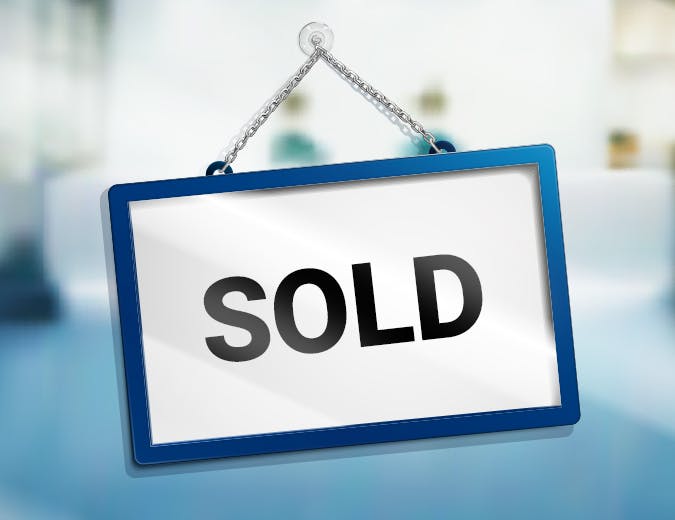 How to sell your company
Thursday, 19 October 2023 – 16:15 to 17:00 CEST
Room 2 | 3.7 The Studio
amazee.io recently got acquired by another company (Mirantis).
In this session, I will present our history, experience, and everything we learned throughout this process.
I will cover:
The decision to find a buyer
Different types of buyers, and their pros/cons
Timeline and approach to finding a buyer
Actual process of Due Diligence, Legal, etc.
What we learned
This session is for any business leader owner, management, or anybody else interested in how to sell a company.
Visit Stand 4 at DrupalCon Lille and say hello to the amazee.io team 👋
Stop by our booth (Stand 4) to meet our expert team! Learn all about our approach to Drupal hosting: How we started, what we do differently, and why we're focused on composable web.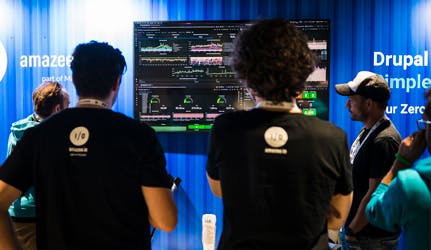 🌐 Our Global Footprint
The world's top brands rely on amazee.io – Find out why
Our Drupal hosting capabilities are unmatched. Stop by our booth to learn about our hosting solution designed to save you time and money, and optimize the performance and scalability of your Drupal website.
We're also expanding our services to the world of AI! Our new AI Hosting service leverages our deep technical infrastructure knowledge, providing a secure and reliable environment for your AI models. Come chat with us to find out more.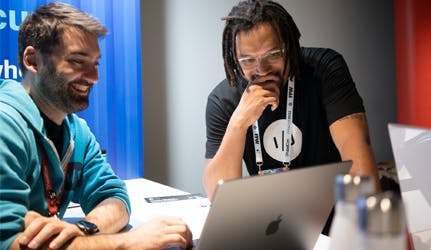 🚀 The Future of the Open Web
Your Composable Drupal Deployment Solution
Drupal incorporates composable principles and practices to keep up with the evolving landscape of web development.
Let's show you how Drupal's flexible architecture and amazee.io's Kubernetes-based scalability make an ideal combination for building and managing large, complex websites with high levels of traffic and content.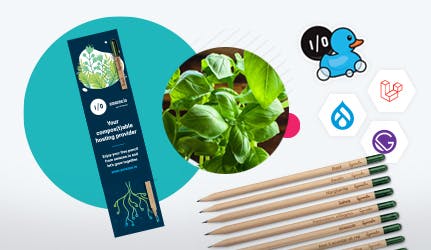 🌱 Grab some Swag
Don't miss our limited edition "compos(t)able" swag
Our hosting platform is composable, but our swag is compostable! 😉 We're giving away SproutWorld™ pencils you can plant in your garden when done using them. Gardening enthusiasts, stop by. Plus, be sure to grab our wide variety of fun and interactive stickers.