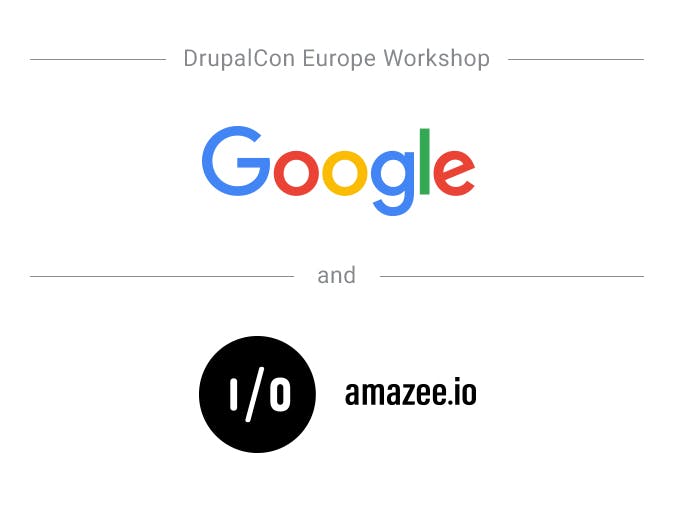 Drupal Page Performance Workshop by amazee.io & Google
Wednesday, October 6, 2021, 3:00 PM - 5:00 PM CEST
Hopin - Workshops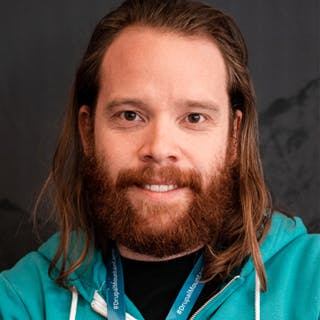 amazee.io Head of Technology, Founder and Partner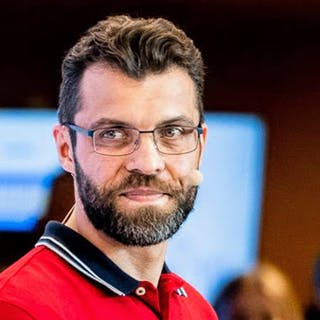 Google CMS Partnerships Manager, EMEA
Website performance matters, research shows that if page load time increases from 1 second to 3 seconds, the bounce rate increases 32%, which is massive. On top of that, platforms like Google Search use the Core Web Vitals set of metrics to evaluate page performance for the purposes of ranking. Therefore we all want to build fast websites. While website performance depends on the type of hosting, a highly performant website also depends on good configuration of Drupal.
In this workshop we will focus on three main parts:
What the Core Web Vitals are and how they work
How to research your website's performance with the Core Web Vitals to find out what your website is lacking.
How to improve the performance of your Drupal website with configuration and contrib modules
During the workshop every attendee will get a Drupal website where they can themselves research the performance and improve it with contrib modules. If time permits we can also look at results from your own websites.
Join us live in booth for a chat
Join us at our Hopin booth to meet with our Engineers or chat with our Sales team. There will always be someone available. We'll also be presenting live demos of our WebOps platform, see below for dates and times.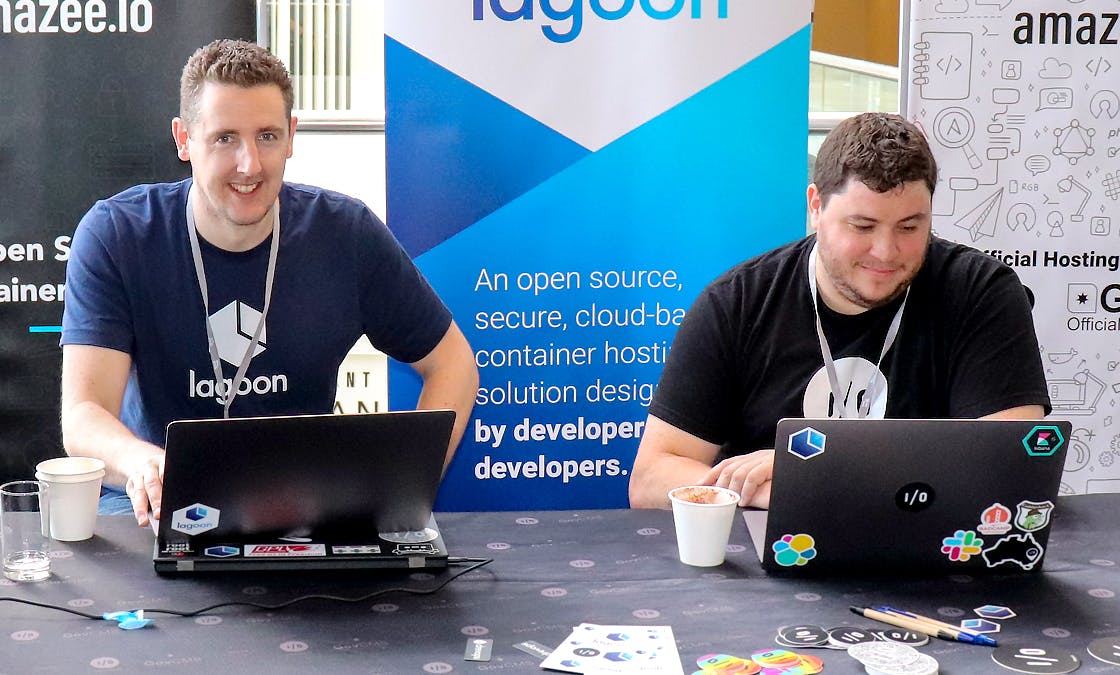 Let's Talk
Meet our team live in-booth and discuss the ways we can help
As a fully-remote team of open source hosting experts, amazee.io is globally distributed to work 24/7 and help our customers build, run, and scale high-performing and secure sites and web applications on our fully open source WebOps platform. Stop by and let's talk.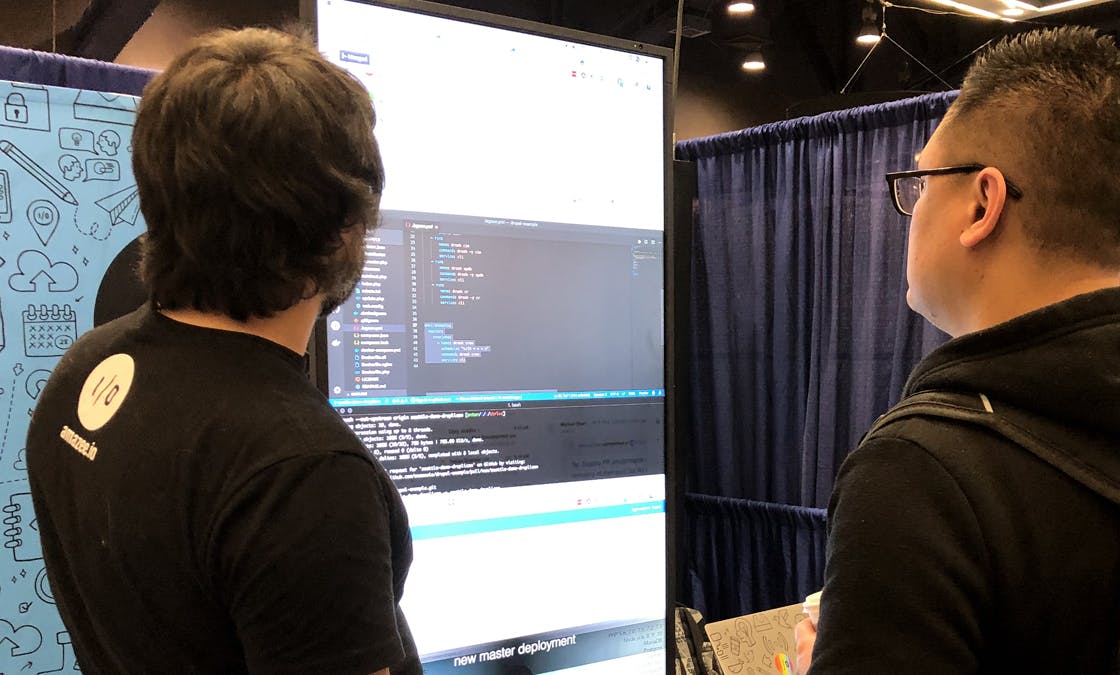 Live Demos
Let us show you why the world's top brands rely on amazee.io
amazee.io's WebOps platform is highly scalable, completely flexible and portable. It has been purposely built for Kubernetes-based modern cloud environments and supports all major frameworks, web technologies ​or hosting infrastructures.
Live in-booth Demos and Discussions
Monday, October 4, 2021
1:30 PM - 2:00 PM CEST – Live Demo
Tuesday, October 5, 2021
11:50 AM - 12:30 PM CEST – Live Demo
Wednesday, October 6, 2021
1:30 PM - 2:00 PM CEST – Amazeeng amazee.io Pets and Friends
Thursday, October 7, 2021
11:50 AM - 12:30 PM CEST – Live Demo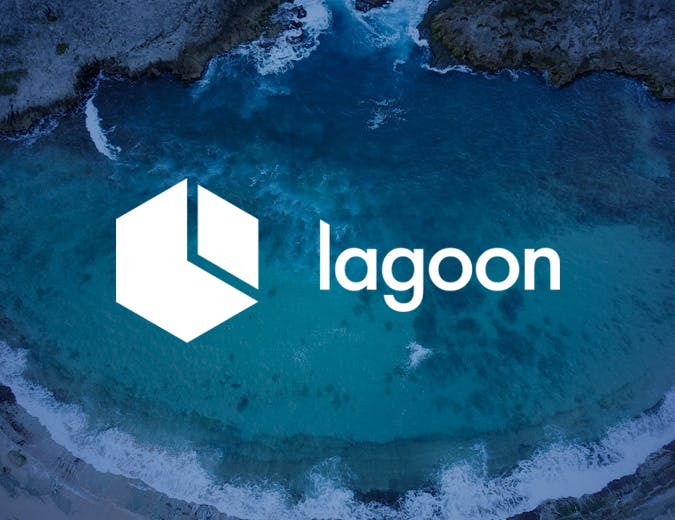 Taking A Project Public - The History of Lagoon
Monday, October 4, 2021, 2:00 PM - 2:45 PM CEST
Hopin - Room 4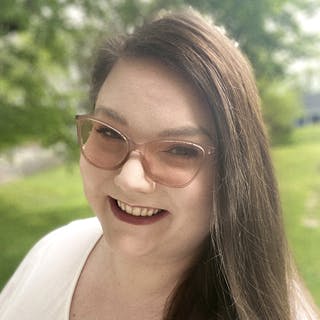 Community Manager, Developer Advocate
amazee.io recently celebrated its 5th birthday - a big milestone for a small company! Over those five years, the engineers at amazee.io have worked tirelessly to create the best hosting platform possible for our customers - and the result is Lagoon, our open-source build and deployment system.
Request a Demo to enter to Win Free Hosting for 3 Months
Request a Demo below by submitting your details below and you'll be entered to win 3 months of free hosting. We'll be in touch to setup a time for the Demo.