amazee.io employees enjoy the following benefits and more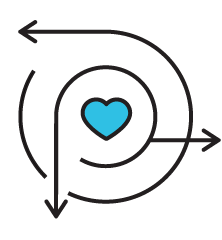 Flexibility
Work from home or while traveling and enjoy flexible working hours and generous paid time off.
Open
amazee.io's culture is transparent and open. We share ideas and have visibility into what's happening across the company.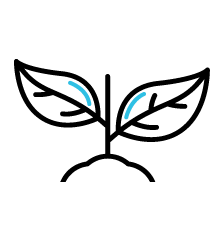 Growth
We support your growth with annual budgets for education and conference attendance.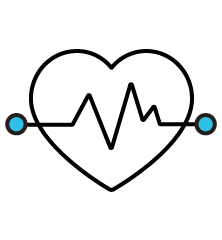 Health & Wellness
We offer an annual health and wellness budget for all employees. Plus 100% employer-paid health, dental, and vision insurance in the US and other countries.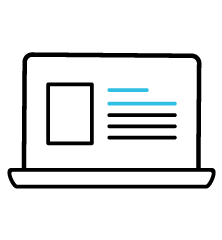 Technology
We'll set you up with a powerful workstation and peripherals and provide an upgrade budget every two years.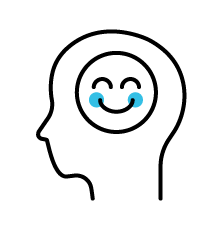 Happiness
You'll be part of a friendly, diverse team where every member can be heard and every member is committed to each other's success.