amazee.io is proud to introduce our newest Systems Engineer, Vincenzo De Naro Papa!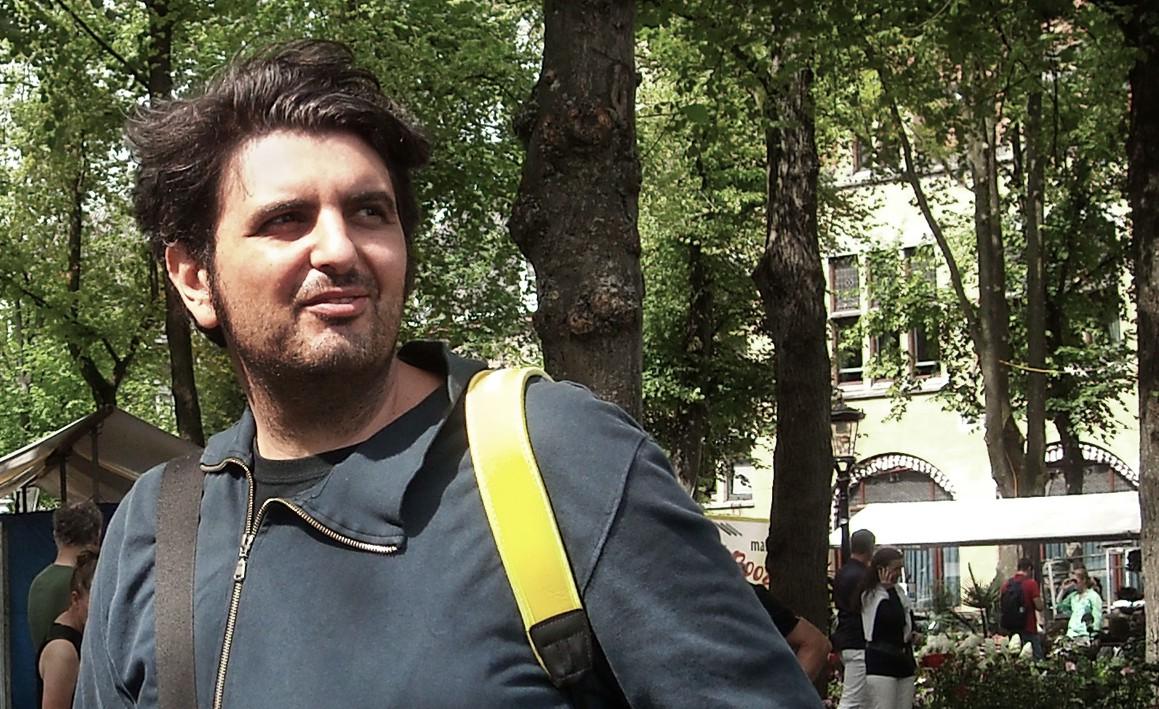 Born in Catania at the feet of the Etna Volcano, Vincenzo started playing with computers at age eight with a "hacking" mentality. This was the beginning of a life-long skill for using problem-solving and log analysis to find solutions. Experimenting with GNU/Linux in 1999 lead to a passion for open source.
For the past four years, he's been working with Drupal as a System Administrator and DevOps Engineer, focusing on performance, troubleshooting, infrastructure design, optimization, and automation. Most recently he worked on infrastructure architecting and support for cloud-native solutions. His experience and drive make him a wonderful addition to the amazee.io team.
Vincenzo is looking forward to creating solid, resilient, high availability infrastructures, supporting clients, and improving his skills in the cloud-native and container world.
During his free time, Vincenzo enjoys spending time with his family including his dog Vito, listening to music, and working on DIY woodworking and retro console projects. Welcome to the team, Vincenzo!