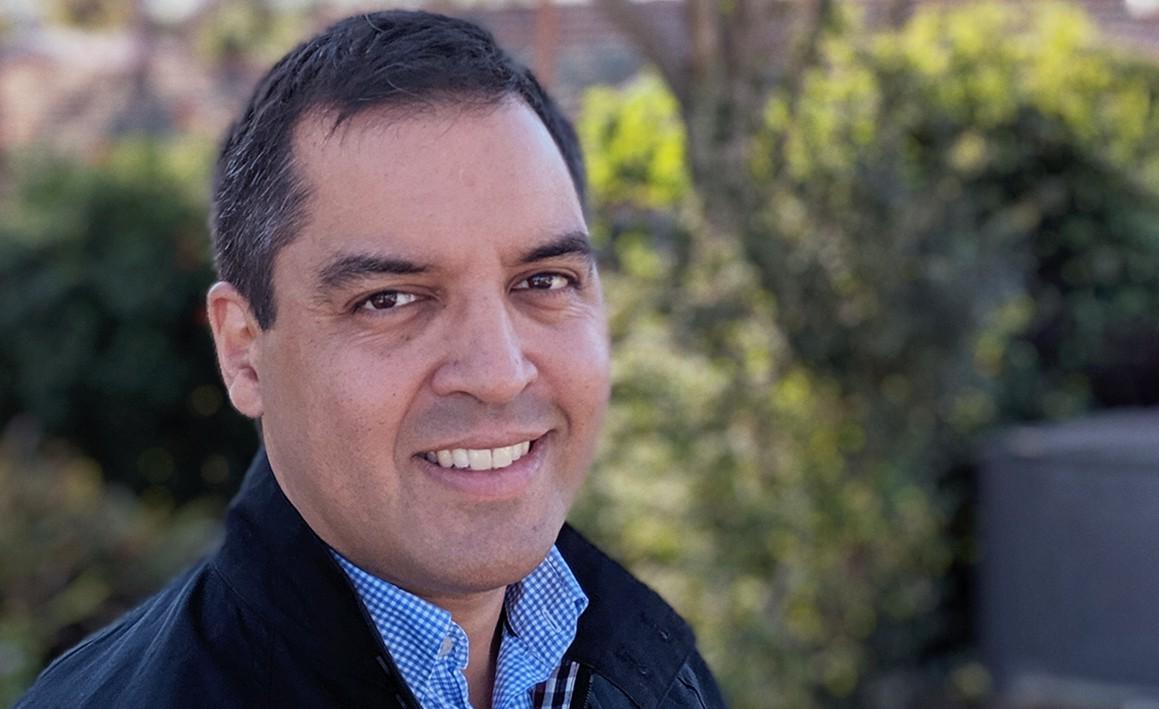 amazee.io is excited to introduce Scott Leggett, our new Systems Engineer.
Scott grew up in Albany, Western Australia, before moving to Perth to complete his studies. He then spent several years in Canberra where he picked up a graduate position as a Software Developer, before returning to Perth where he lives currently with his wonderful wife and two children. After a short stint working on the private cloud platform for a mid-sized bank, Scott joined the team at amazee.io!
Scott's background is in Unix systems software development and administration, with a focus on Debian GNU/Linux. He has a solid cultural understanding of open source software and the ability to work across both Software Development and Operations. He likes his software well tested, his services well monitored, and his containers well orchestrated.
Scott loves listening to music and discovering new artists and albums. He has a young family that keeps him on his toes, so when he does get some free time, he heads to the beach for a swim or a surf.
He's happiest when he can dig deep into a challenging technical problem and find an elegant solution. He's looking forward to working with our global team and applying cool technology to solve challenging problems.