Meet our newest Project & Account Manager — Nicole DeAngelis.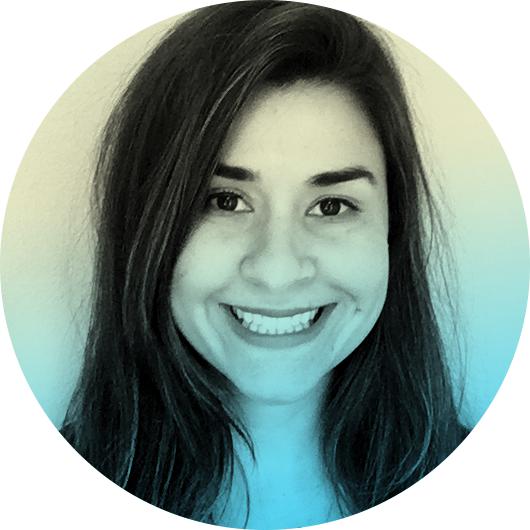 With a degree in Advertising from Temple University in Philadelphia, Nicole's professional experience covers both the agency and brand side of digital project management. She's led the award-winning launches of successful digital programs including large-scale websites, mobile apps and integrated campaigns. In addition to digital product delivery, she also brings hands-on design, coding, and writing experience to her teams and projects.
Nicole grew up in Ohio and currently lives in Austin, TX. In between, she's lived in Philly, NYC and France. She's quasi-proficient in French, lightly dabbles in Italian, and is passively picking up Spanish via her frequent taco cravings.
When Nicole isn't documenting requirements or grooming backlogs, you can find her on an adventure with her best bud, Alfie, in the yoga studio, shopping for kombucha, or choosing the perfect gif to add to a text message.
She is excited to be working with a team of diverse, bright and collaborative people from many different cultures and we look forward to delighting our customers, together.