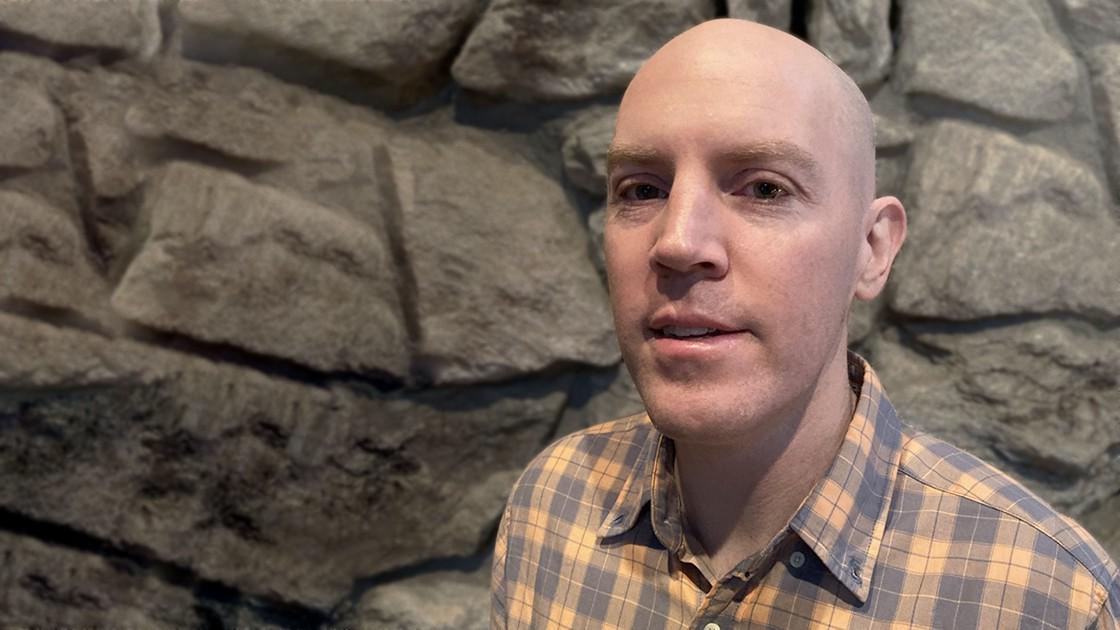 amazee.io is happy to announce our new Senior Software Engineer — Justin Winter.
Born in Pennsylvania, Justin lived in many different places — from Northern California to New Zealand — before settling on the Albany, NY area where he spent most of his formative years. Justin is a programmer, technologist, and Certified Drupal Developer. He works across the technology ecosystem on projects ranging from Drupal to React, Node.js, and DevOps technologies. He has a background in photography and design with the US Air Force, supported by a heavy focus on programming and technology. He has been involved in several startups, working with teams to build web and mobile applications.
Tech was a part of his life from early on. His grandfather taught programming at university and his mother is in the digital publishing industry. He learned how to build web pages during the primitive web days and focused on design and photography for quite a few years before going back to school for computer science. He's mostly focused on programming and management ever since. His recent interest in DevOps, JavaScript, React, and Drupal led him to follow Amazee and what we've been up to for the past few years. Having wanted to work with Amazee for a while, an opportunity opened up that looked like a good fit and, well, here we are!
Justin is confident in his ability to communicate technical ideas to non-technical people, given that he's always had one foot in the design world and another foot in the programming world. As a programmer, he tends to think about how an application or feature will be used just as much as he thinks about the technical requirements.
He likes to solve problems and loves it when he's in the flow. It's important to him that the work he does matters and that it's appreciated. He likes writing clear, concise, well-tested code and building tools that help improve processes or make something easier for someone else.
He's looking forward to being part of a brilliant team of people where he can learn and grow and be part of a culture and community that shares his life values.
In his time off, he loves spending time with his wife and kids, and outdoor activities like skiing, sledding, biking, running, and hiking. Whether he's reading a good book, eating good food, hanging out with friends, or helping out in our local community, Justin is always trying to develop new skills and interests. Lately, his construction projects around the house have taught him tons about building, vapor barriers, insulation, and energy efficiency. He also loves learning about microelectronics and general "sciency" things and looks forward to delving deeper into the subject of Artificial Intelligence soon.
Fun Fact: Justin has competed professionally as a snowboarder and can still do a kickflip on his skateboard.