We're excited to welcome Chris Dixon, our new Technical Project Manager!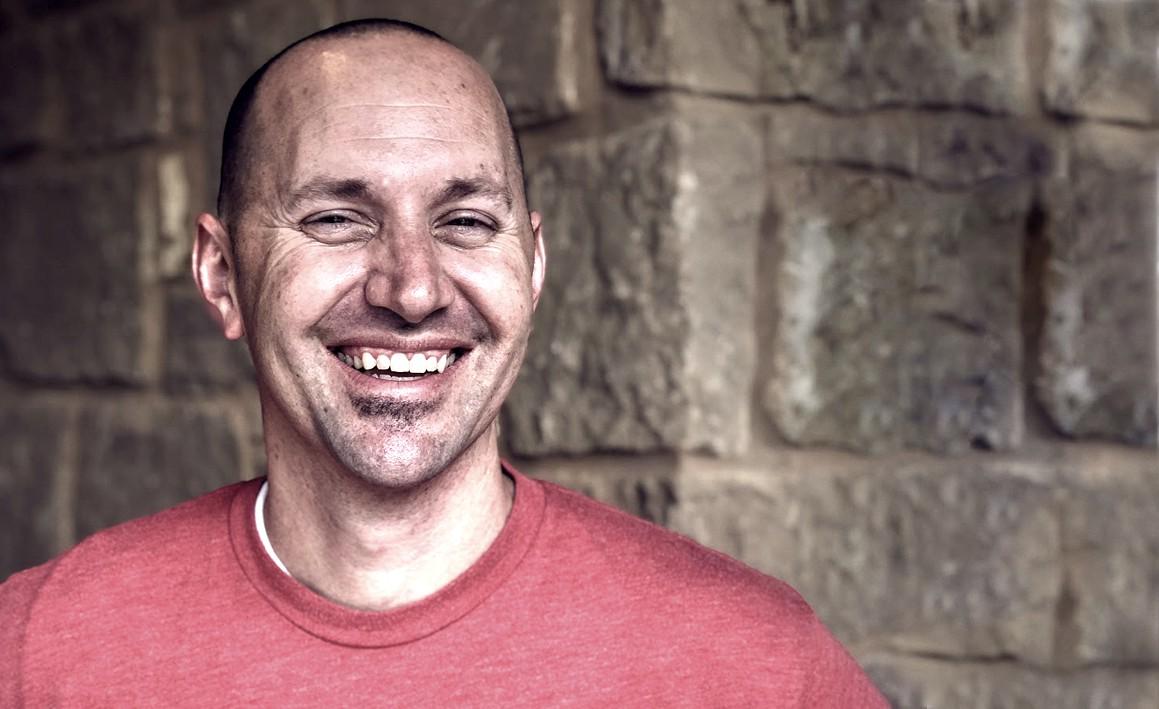 Chris has been working in Information Technology, Project Management and Client Services since before Linux. That's two decades of experience! He's passionate about open source, photography and problem-solving. He has overseen the implementation of large, multi-platform apps, websites and content management systems for customers worldwide, utilizing the distinct set of skills he has acquired over his exceptional career.
After work, he enjoys spending time with his wife, Jean, and their three kids — Gabriel, Maya and Miles. He loves baking as well — mostly cookies (but doesn't eat them). He also likes photographing his boys playing baseball and his favorite daughter dancing, as well as the moon in all its various phases.
Chris is looking forward to building a home base at Amazee that's filled with prosperity and friendly faces as he leads his team to take over the world.