We're excited to welcome Chris Davis as our newest Systems Engineer.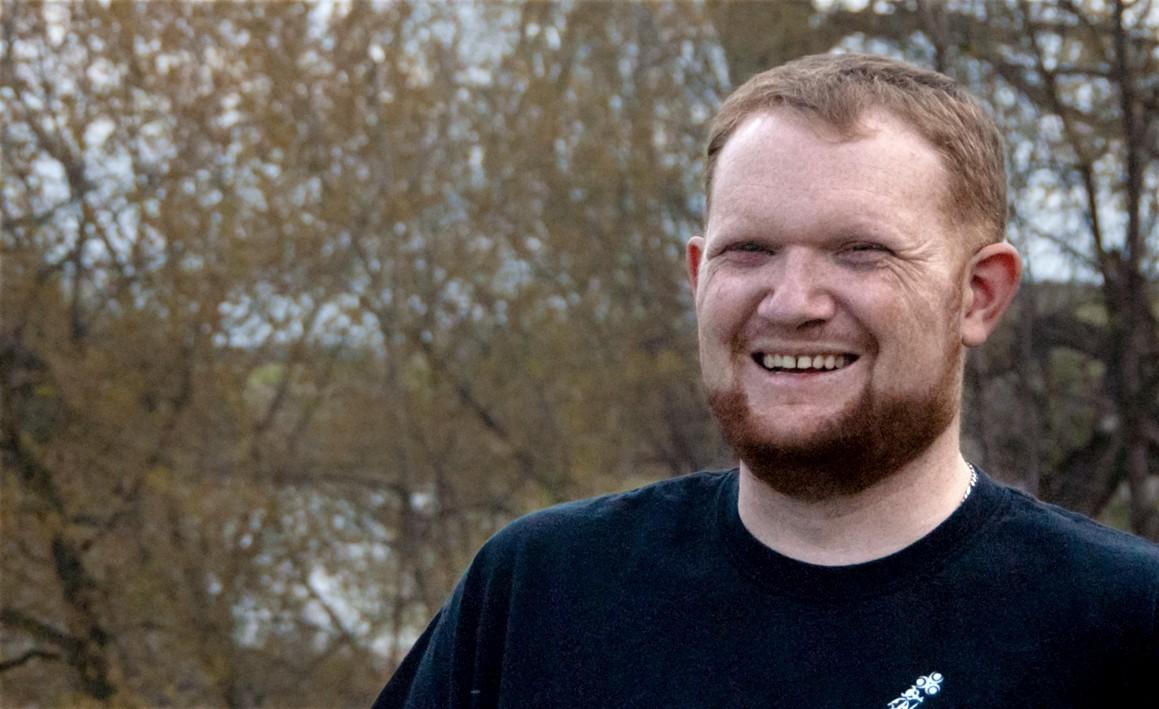 Chris served as a member of the US Marine Corps as an Electronic Switching Equipment Technician, and from there completed a degree in computer science which fostered an insatiable curiosity to learn how things worked.
He's got experience in sales engineering, software development, DevOps, customer support, and management. Chris is happiest when is he helping others and solving problems for his coworkers or clients. He's cool under pressure and enjoys tackling daunting issues head-on, seeing them as opportunities to learn something new.
Chris is looking forward to working with containerized resources and learning more about Kubernetes as part of a well-regarded team. When he logs off, Chris enjoys working on his motorcycle and truck, monitoring a small Discord gaming community, and learning about cryptocurrencies and metalworking.
We're excited to have you on the team, Chris!