We're excited to announce the latest addition to the amazee.io family, Brandon Williams!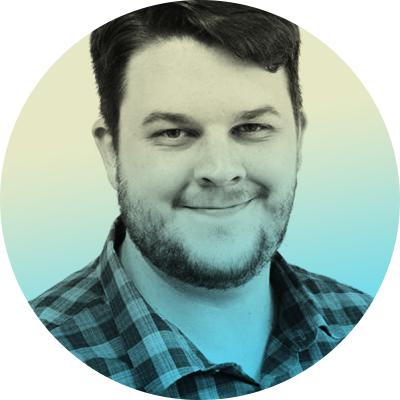 For the last two years he's been kicking butt at Amazee Labs building fresh drupal websites and now he's bringing his expertise to the hosting side.
Brandon has programmed in just about every language there is: PHP, JavaScript, Lua, Scala, Java, C++, Foxpro, ASP, Groovy, Tcl, and others. What's more impressive is that he's self-taught.
He's been working with Drupal since 2009 and recently recognized as a Drupal 8 Grand Master. He's passionate about Open Source and is an active contributor to the project. He enjoys teaching, speaking and he also organizes local meetups in Austin. You can find him every Thursday at the Drupal Dojo.
Welcome to the team, Brandon!