amazee.io is excited to welcome Ben Jackson as our newest system engineer!
Ben started his professional career learning the basics about VHF and UHF radio and battlefield communication as a part-time communications specialist in the Australian Army Reserves and then working for the Australian Government automating postal letters.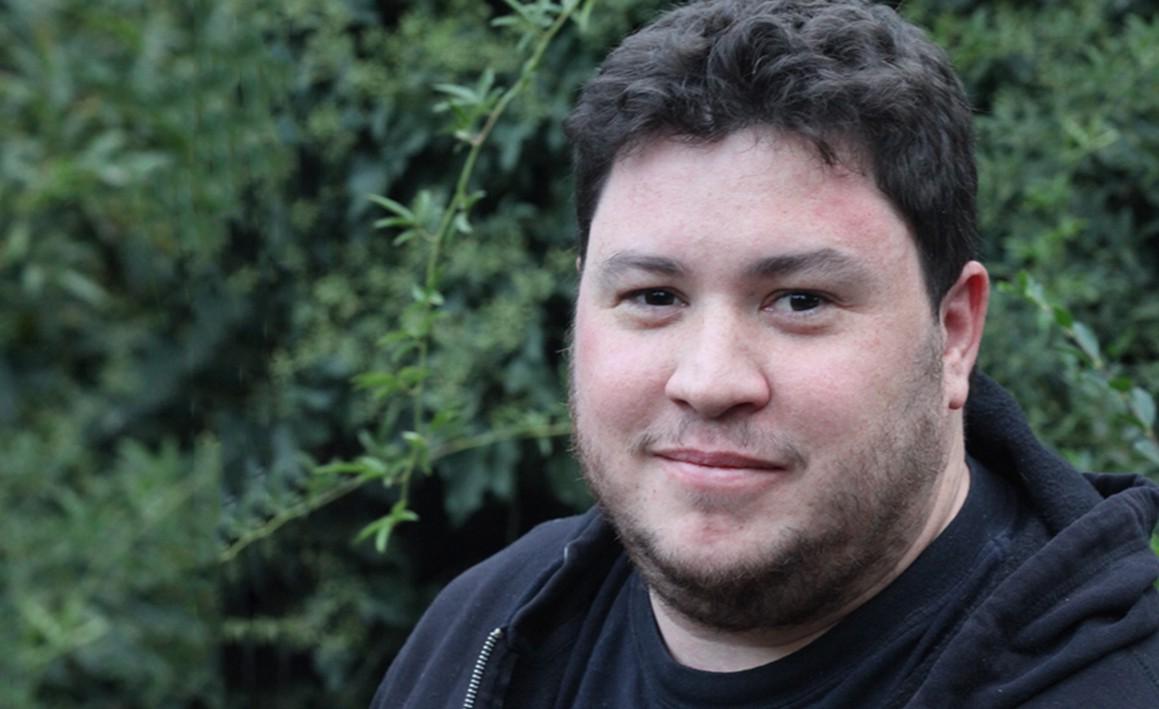 Ben has worked as an engineer for a governmental cloud hosting system, where he expanded his skills in Linux system administration and focused on automating routine operations and deployments of systems using Ansible.
Following this up, he was a Developer Experience and Platform Engineer and designed and built a custom Drupal hosting platform using BOSH VM orchestration and ConcourseCI. With over six years of total experience in System and Platform Engineering, Ben is a wonderful addition to the amazee.io team.
Ben loves solving problems, working with clients, and figuring out how things work. He's looking forward to working with the amazee.io team on delivering, maintaining, and continually improving our hosting services and adding value for customers. When he's not working, Ben loves to spend time with his family and tinkering with projects like 3D printing, electronics, and painting miniatures.
Welcome to the team, Ben!