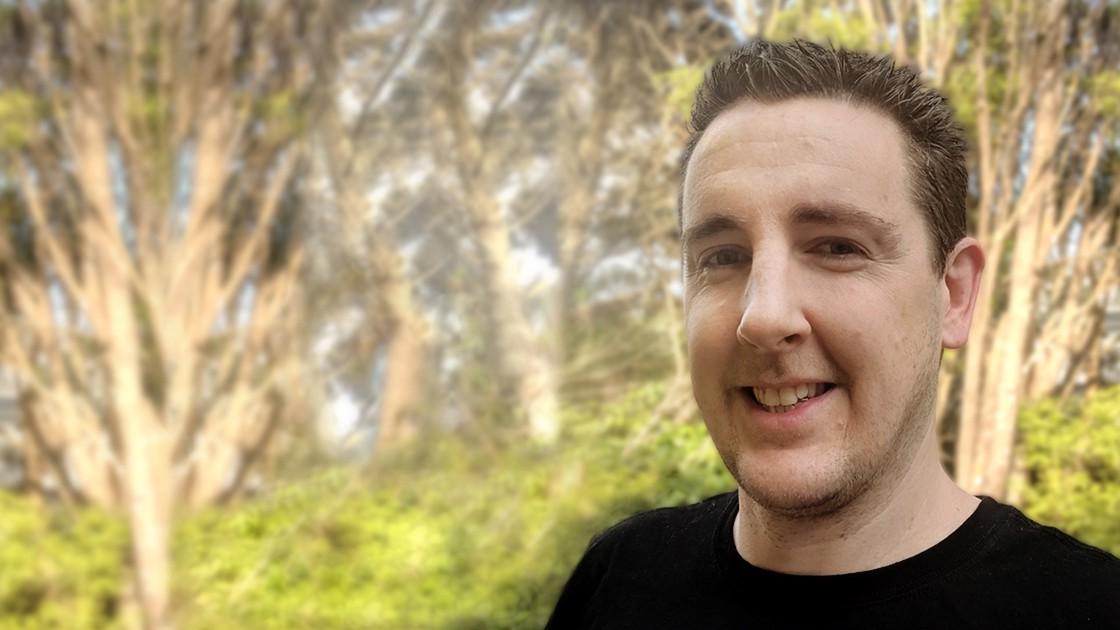 amazee.io is proud to introduce Sean Hamlin — our new Technical Account Manager.
Sean began his career as a Customer Service Representative at Inland Revenue, while studying Engineering at Massey University. This role led to a second position in Wellington, where he ultimately ended up joining the web team.
After working with Catalyst IT on Drupal projects, he joined the company and spent the next 4 years expanding his knowledge of Drupal and creating many successful projects.
Next, Sean joined the team at Acquia as a Technical Account Manager. Fast forward 5 years, he was one of Acquia's Principal Technical Account Managers, looking after the largest customers in Asia Pacific.
Knowing Thom Toogood from Drupalsouth, who was also a fellow New Zealander, the two began discussing Kubernetes and the cool things that amazee.io is up to, so he decided to join the team. We're excited to have you aboard, Sean!