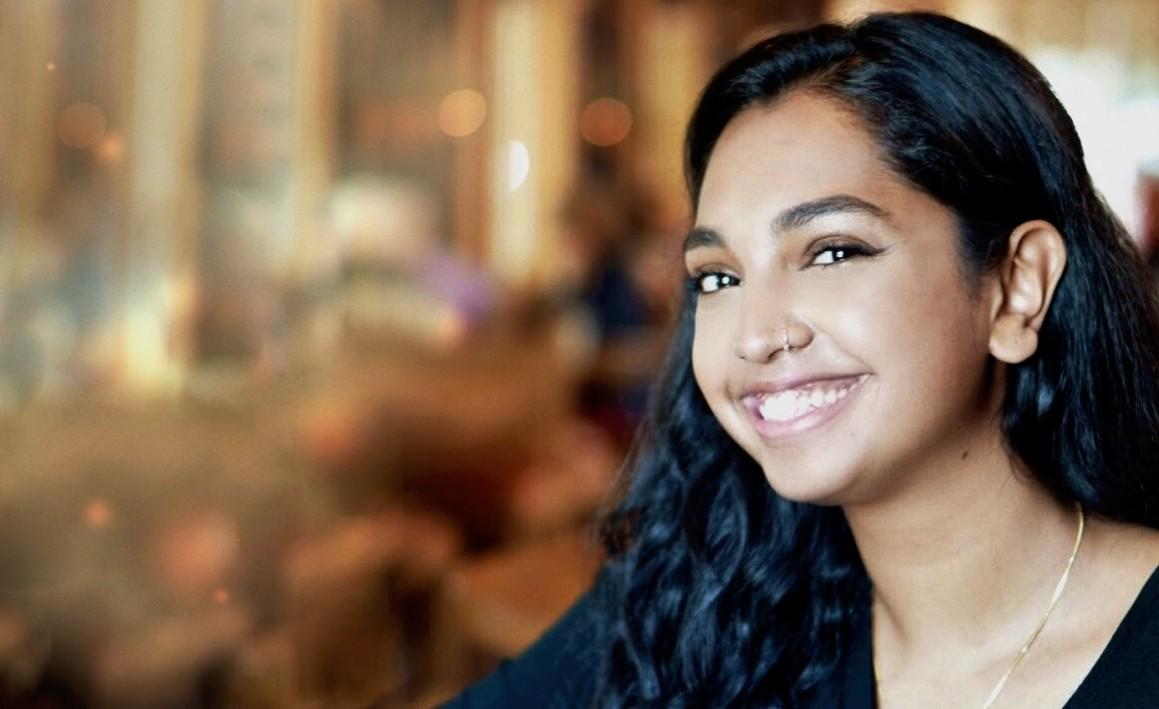 amazee.io is excited to introduce Aysha Hoque — our new Marketing and Business Development Associate in Austin, Texas.
Aysha is a recently graduated marketing professional with 2 years of experience under her belt. She is always looking for new and exciting opportunities to work in the marketing field, whether that's strategizing marketing plans or organizing contacts in a database. Although she's a newcomer to the workforce, Aysha is eager to learn more and become the marketer she's always dreamed of being. Having gathered experience from multiple marketing internships over the past few years, Aysha is excited to start her first full-time marketing position at Amazee.
In her free time, she enjoys learning about other cultures and doing anything that acts as a creative outlet — from drawing to singing and even dancing. Otherwise, you'll most likely find her unwinding with a good book, binging on a crime tv show, or having dinner with some friends.