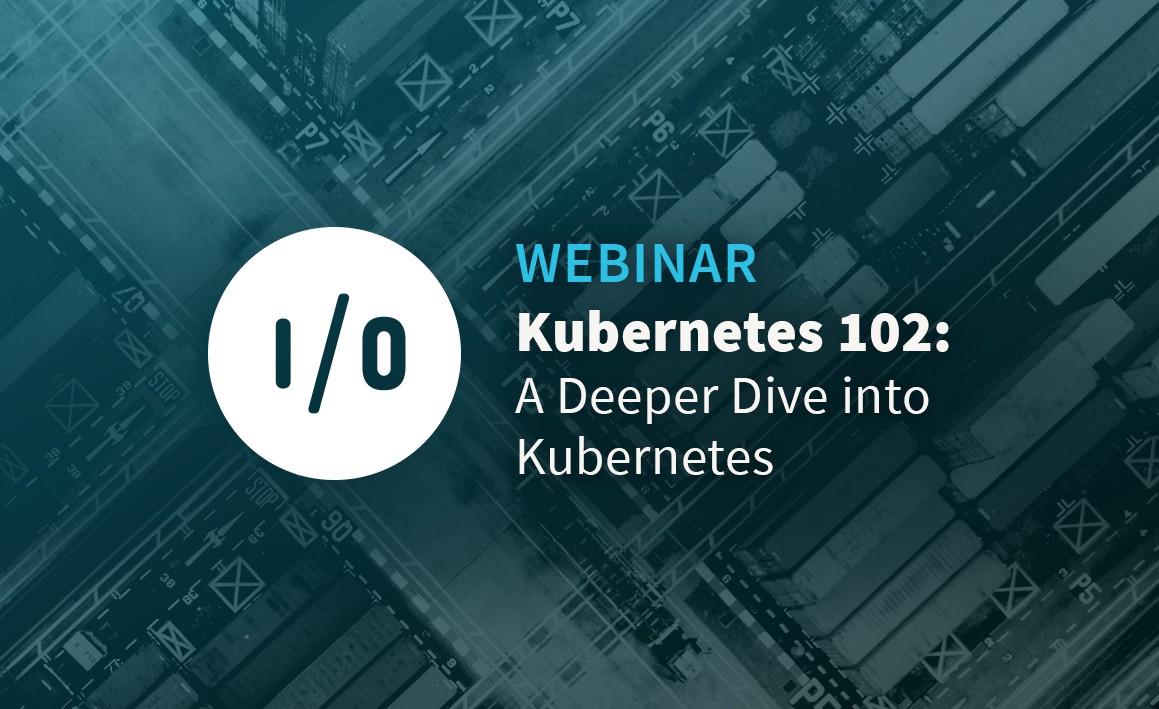 More and more often these days applications are being built using containers and since Kubernetes can enable its users to orchestrate and schedule containers to run on virtual machines, it's the perfect open source tool for deploying and managing containers at scale.
With Kubernetes, you can build, deliver, and scale containerized applications faster and more efficiently. Sounds great, but how does it function beyond the basics?
Join Michael Schmid (@Schnitzel) and Bastian Widmer (@dasrecht) of amazee.io for a deeper dive into Kubernetes. In their last Webinar — Kubernetes 101 — they covered the basics and main objects of Kubernetes. You can brush up by watching the full recording online.
In this webinar, they'll provide an even deeper understanding of Kubernetes, including:
- How managed Kubernetes (EKS, AKS, GKE) compares to a regular Kubernetes Cluster - How to run managed Kubernetes - What a real-world production cluster looks like - Demo of a running Kubernetes Cluster
If you're interested in taking your Kubernetes know-how to the next level or looking for innovative, open source solutions for your website, join us on October 16, 2019. Register now!