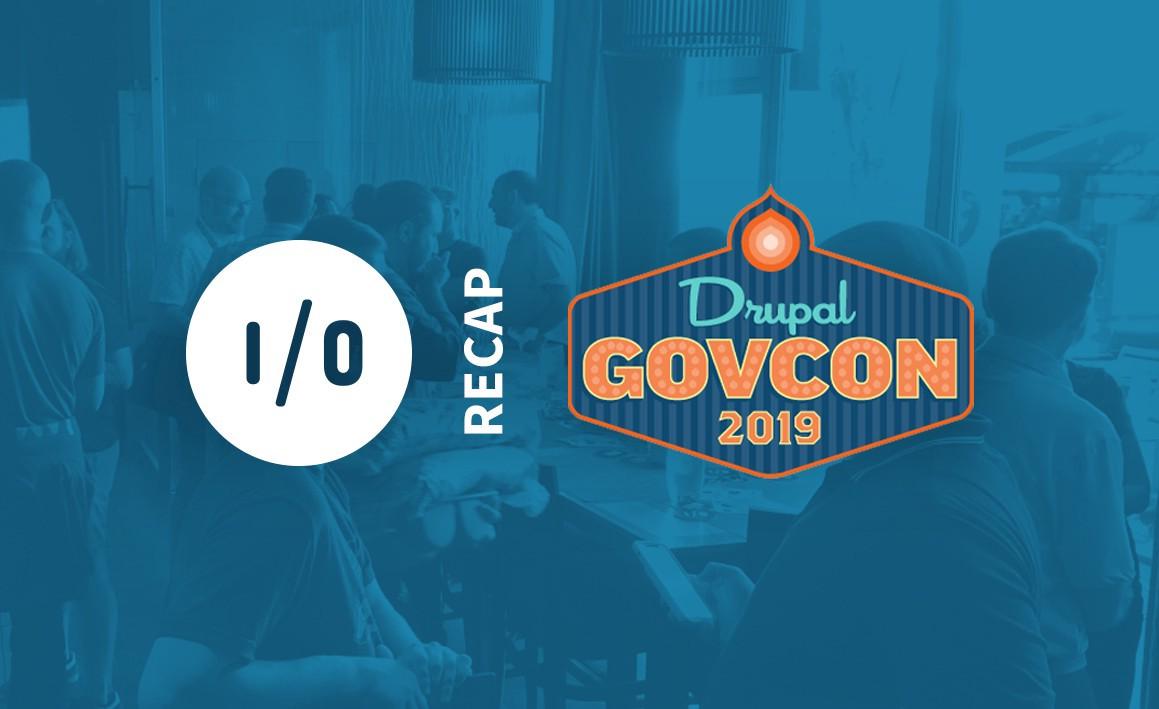 amazee.io was in Bethesda, Maryland last week to meet with techies in government at Drupal GovCon, which took place at the National Institute of Health. As sponsors of the event, we were privileged to meet with many different developers, project managers, and content folks working in the public sector.
We took the opportunity to offer live demos of Lagoon and discuss some of the top-of-mind issues for web teams, including DevOps and modernization. It was also exciting to learn about some of the new web initiatives being spearheaded across government: leveraging and contributing to open data, moving to decoupled, and embracing personalization. We can't wait to see these projects come to fruition.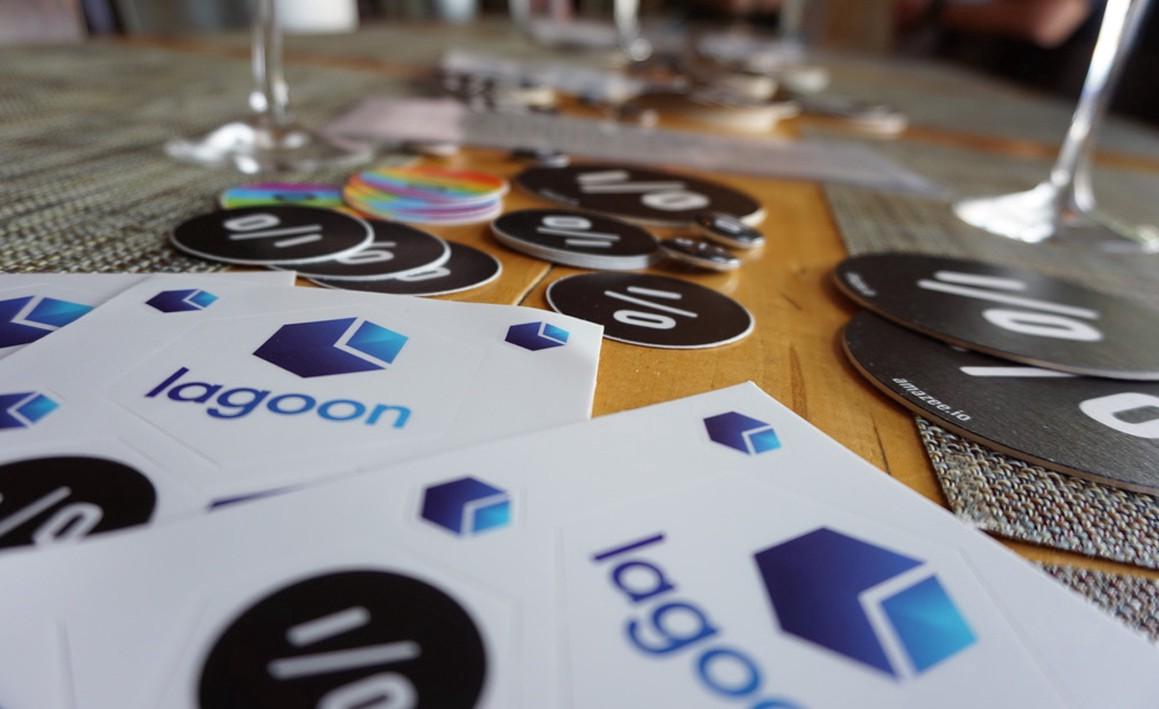 Lastly, this was our first "public reveal" of the Lagoon brand. While we launched Lagoon, our open source hosting platform, almost two years ago, we hesitated giving it a brand until recently. Making the differentiation between Lagoon and amazee.io has been helpful in explaining amazee.io as a company, our services, and how they relate to our open source initiative. GovCon was the perfect opportunity to get a wide range of feedback from people who were already familiar with or currently using Lagoon and from those who were totally new to Lagoon and amazee.io. Stay tuned for the whole story of the Lagoon brand next week.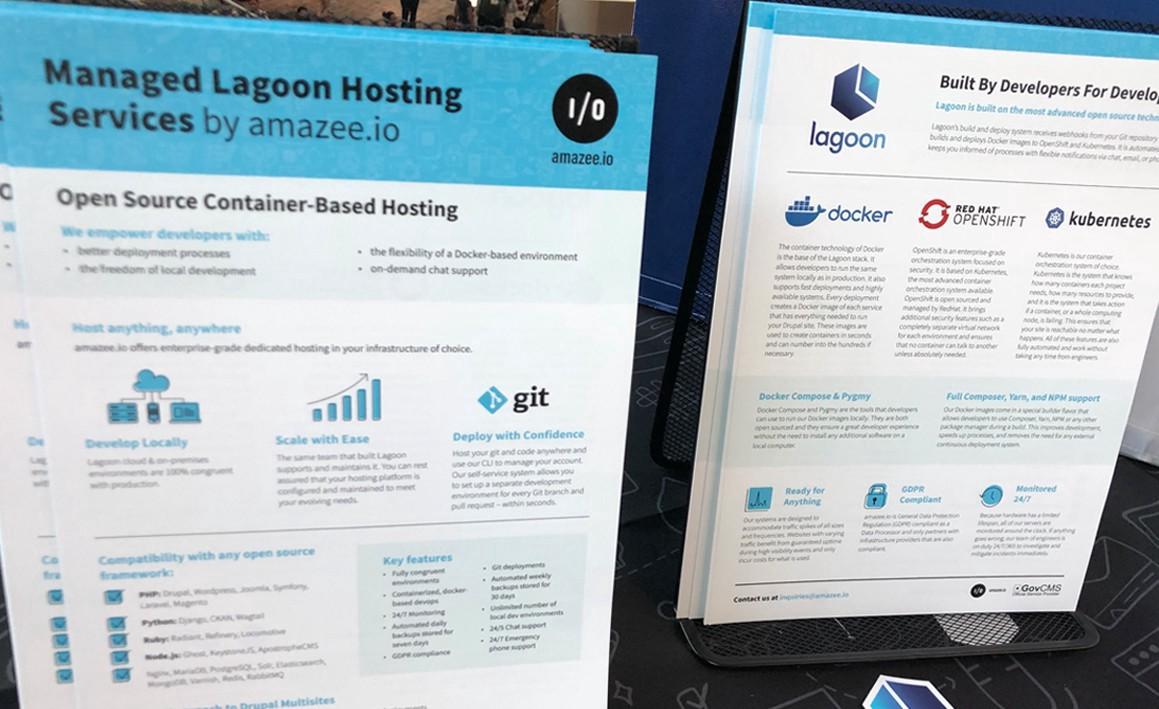 Were you at GovCon? Tell us about your favorite sessions and highlights from the conference. And if we missed you, feel to reach out to us at inquiries@amazee.io.