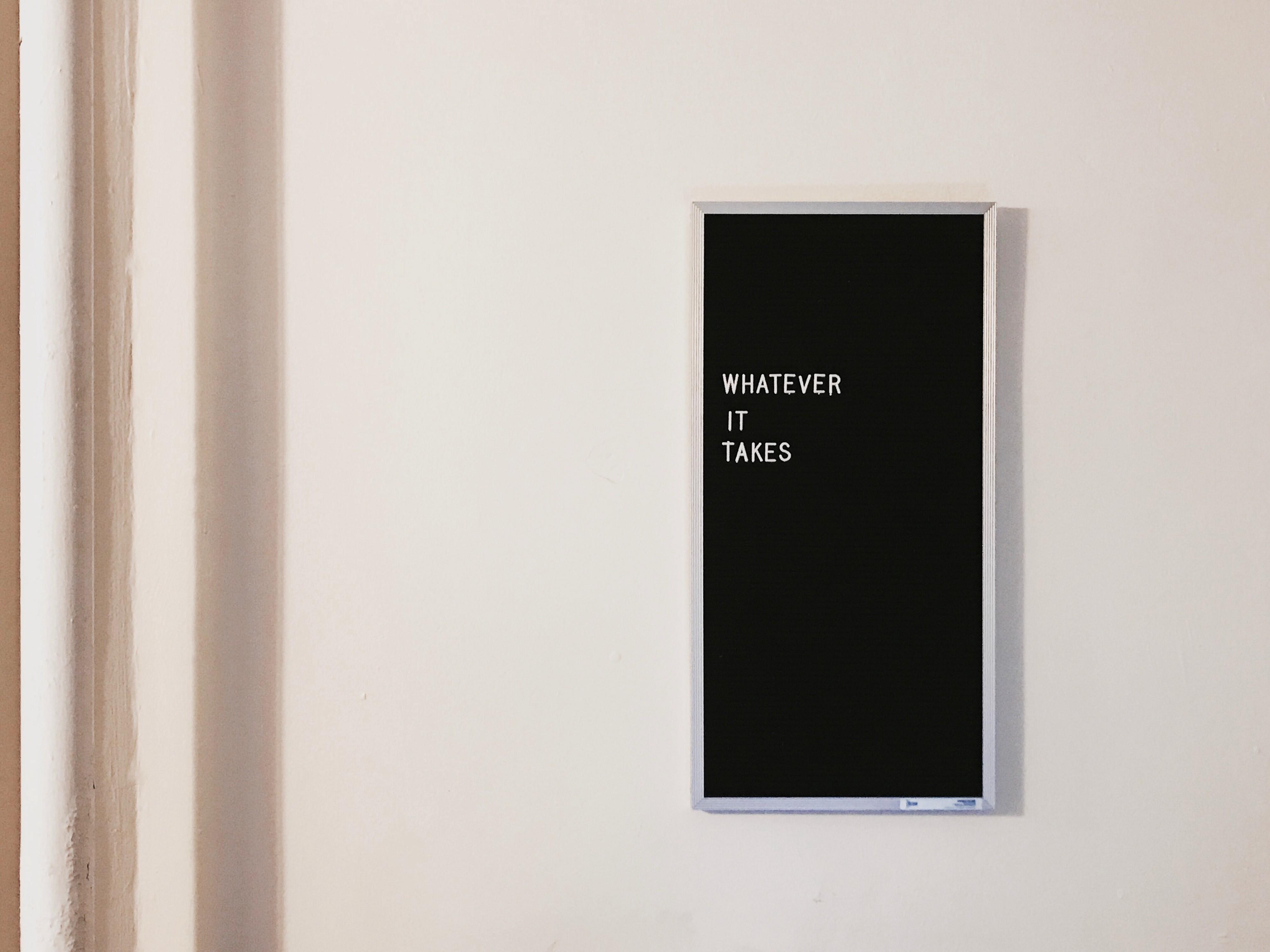 One of the things that makes amazee.io stand out from the crowd is our chat-based support. Clients can initiate conversations in their private dedicated channels platforms. Once they do, the engineering team is always online ready to help. One of us can usually determine steps will be needed to answer the client's question, or fix a problem.
There come common problems we see fairly often, like issues with Drush or with Pygmy. These are usually easily solved by working together with the client one on one.
If the problem is more unusual, we start to investigate. Sometimes we do this on our own, and at other times we can work directly with the clients, having them screen share or share their command screen. Some examples of this level of support are fixing problems with Composer or connections with services like MariaDB, and Solr.
If something really unusual happens, we can call in reinforcements from other team members. The spirit during these sessions is one of collaboration and fun. The amazee.io team truly enjoys working together to solve problems. Sometimes we find the answer in one minute, other times in a day or longer, but we always work together to come up with quality solutions.
Because we spend so much collaborative time with our clients, they feel more like co-workers than customers. This makes it easier to solve problems together, but also builds a healthy relationship with our clients with mutual respect and trust.
Although I've done support before, it feels different at amazee.io. There is a real spirit of community, like the Capture The Flag games I used to play in a hacking group when I was younger. It's exciting to see great minds and great people all working together to solve problems or share knowledge. It helps that our clients are all wonderful too.
The other reason I've been enjoying my time in support is that it gives me an opportunity to learn. Diving into the complexities or looking for a problem has been a great way to see different parts of the services we offer and the platforms we have built.
amazee.io's hosting offerings are unparalleled, but the support behind it is something that shines, and our clients see the difference.