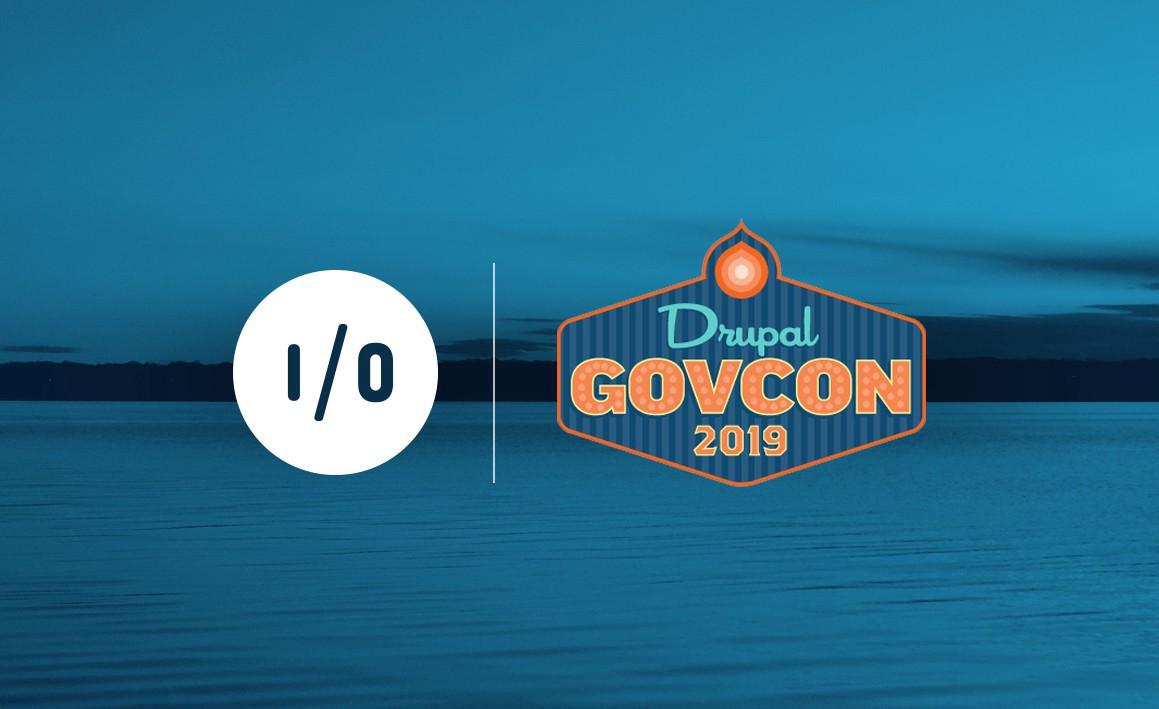 We're excited to announce that amazee.io will be attending and sponsoring Drupal GovCon 2019 in the DC area, July 24–26.
Drupal GovCon brings people together from all over the U.S. — users, developers, designers — to share knowledge across Drupal development, content, DevOps and more. Open source hosting has been gaining momentum in the government sector, and we're looking forward to connecting with people and organizations who are making this possible.
amazee.io is the official hosting provider of GovCMS, a pioneering shared hosting platform for Australian government Drupal websites. Open source is a guiding tenet of the program, with the goal to contribute advancements back to the greater community. We love working with governmental organizations because we believe in open government and are passionate about bringing technology to public service.
Lagoon offers large, distributed organizations such as governments, the flexibility to simplify and optimize the way they host and manage multi site Drupal websites. We offer an approach that delivers fast, pain-free deployments to an individual site or the entire suite.
Will you be in the Washington, DC area or attending Drupal GovCon this year? Please stop by our booth to chat with us about the latest Lagoon updates, get a one-on-one demo, or give us recommendations on where to find the best local crab ;)
GovCon offers a full schedule of educational, contribution, training, and social events. Get in touch with us if you would like to set up a time to meet. We're looking forward to seeing you there!