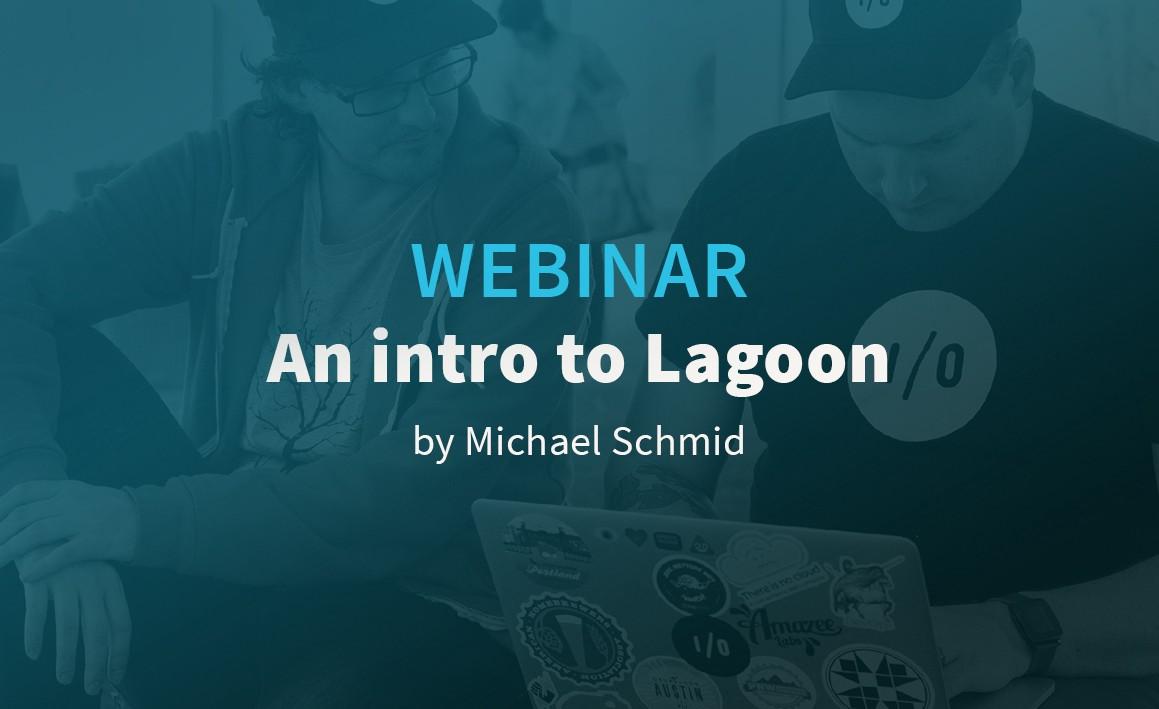 Join us on March 6th for the first amazee.io webinar. The topic will be an introduction to Lagoon: How to develop and host a Drupal site with containers.
Date: March 6th, 2019 Time: 11am CST / 5pm CET Speaker: Michael Schmid Register: Click here to register
amazee.io, the makers of Lagoon, the open source container-based hosting platform, will demonstrate how to configure your site to run and deploy to Lagoon, and we'll answer any questions you have along the way.
Container-based development and hosting offers full congruency between environments, which leads to shorter release cycles, fewer regressions, and happier teams. So how can you start using it with your Drupal website? Join this webinar to learn how to get up and running on a powerfully secure and flexible hosting all within an hour.
You'll learn how to: • "Lagoonize" a Drupal website • Run your Lagoonized site locally • Deploy your site to Lagoon
Don't miss out, register today!