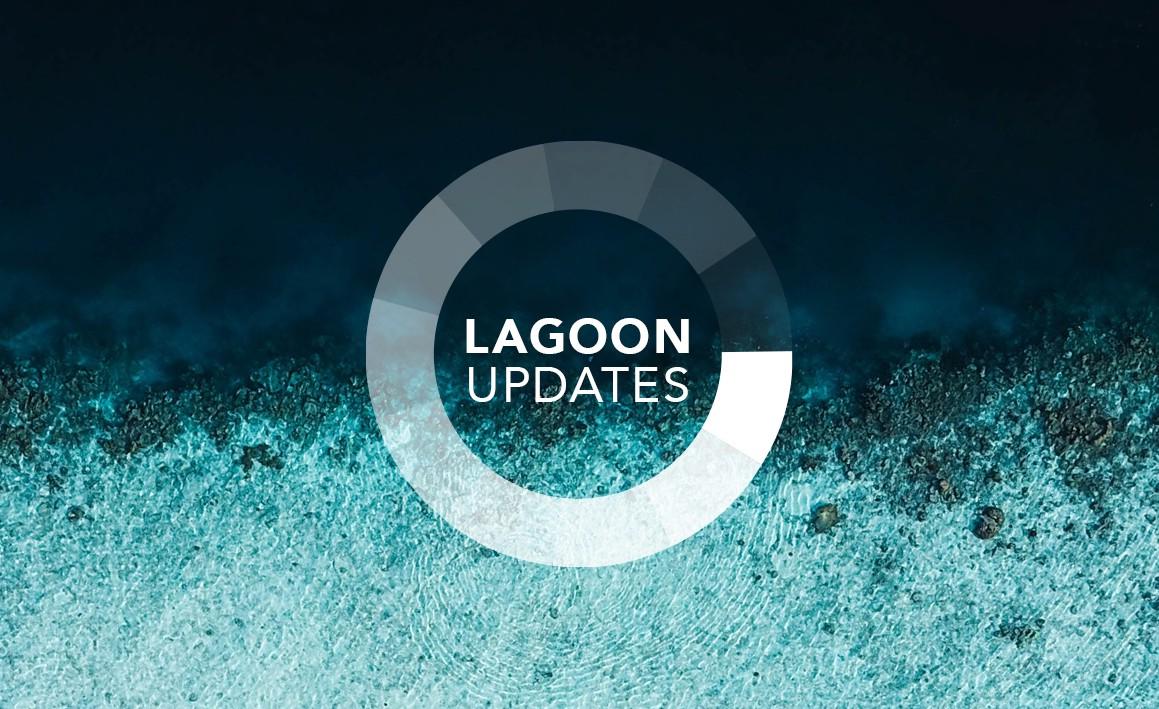 Versioned Docker Images
We encourage our clients to use the latest Lagoon Docker images for each of their containers, but there may be some situations where you might need to use an older version temporarily. With that in mind, one of the latest updates from last week in Lagoon is to support versioned Docker images.
It is important to note that we recommend using older versions only as a temporary solution when there is a problem with the newest image. Using the most up-to-date images makes sure your site is secure as well as up to date. We can only offer our services to support and maintain projects that are up to date, therefore the lagoon example files and documentation will default to using the latest version of all images.
If you like to learn more and how the Versions work exactly, you can read more about this update on our Github Release Page.
Additional Updates
Lagoon Tasks don't need a running Container anymore to start a task, this means tasks will work in environments that are idled. You can read more about this and other improvements in our latest release.