amazee.io is proud to sponsor and attend DrupalCon Amsterdam this year along with more than 1500 of the top minds in the open source community who use Drupal every day. Take a minute to stop by booth 12 in the exhibit hall, grab some of our fresh swag and find out about the latest news on our container-based hosting solutions.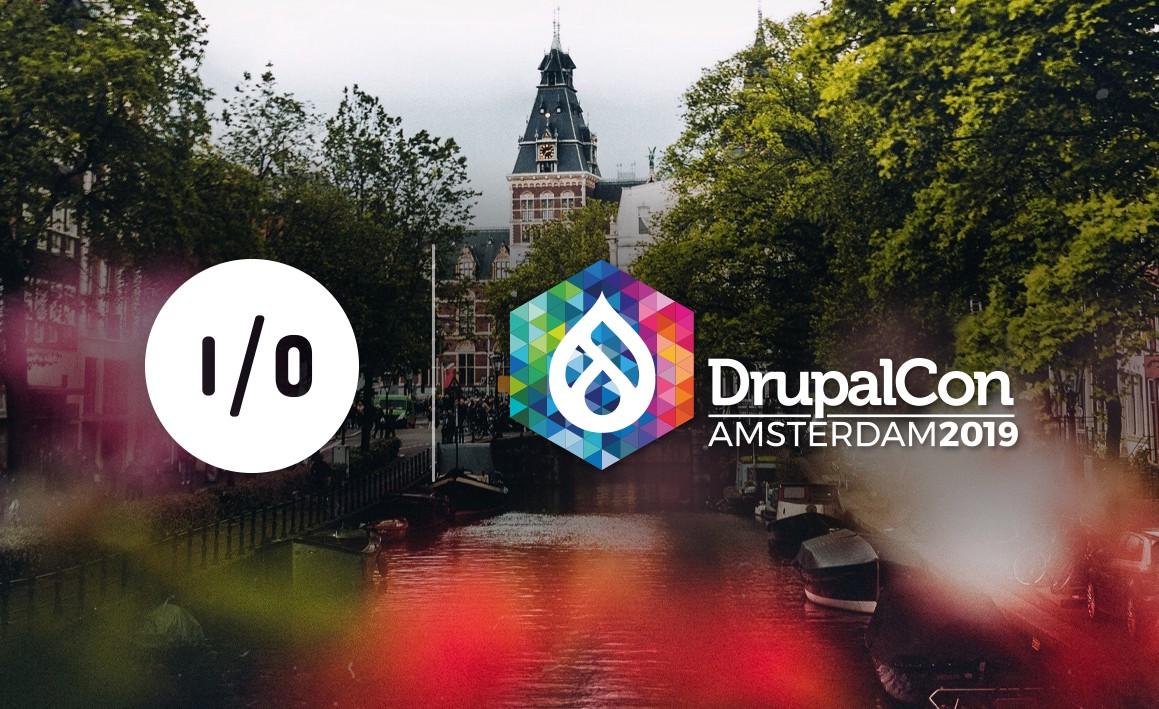 Make sure to catch these sessions by our amazee.io team members.


On Monday, Felix Morgan will be presenting The Good, The Bad, and the Data: Marketing Strategies for Open Source Companies. She'll discuss how marketing strategies that focus on leads are only addressing one aspect of successful positioning for companies promoting and using open source software. In this introductory session, Felix covers marketing best practices specifically for businesses that are creating, customizing, and contributing to open source software for their clients. Topics covered will include:
* Personas and Stakeholders: beyond just the buyer.
* Community and Narrative: the stories we tell are important.
* Data: what to measure and when.
Join us on Tuesday for Being Human, Beyond Drupal, Business, Career Development, Community, Culture, Diversity & Inclusion, Leadership, Mental Health, Process where Michael Schmid and other industry leaders will discuss the current state of open source contribution as part of daily life and work. The panel is aimed at anyone interested in open source contribution and will tackle important questions like:
* What's your source of motivation for open source contribution?
* Which models work well to include open source contribution into one's personal agenda?
* What strategies do agencies implement to participate and benefit from open source contribution?
* Which projects and initiatives can act as a source of inspiration for open source contribution?
* What's mostly blocking open source contribution and what can we do to overcome those blockers?
On Wednesday, 30 October join Michael Schmid for another Open Source Contribution Panel: How companies are currently using Kubernetes with Drupal. In this session, people who are using Kubernetes, in one way or another, in conjunction with Drupal will discuss the choice of doubling down on Kubernetes, what exactly they're using it for, and how they've implemented it and are maintaining it. We welcome a healthy debate, so any questions or concerns regarding the subject are always welcome.
We hope to see you in Amsterdam for all the passionate presentations and in-person, peer-to-peer discussions with Drupal Leaders. Want to start a conversation with us? Stop by our booth in the exhibit hall or drop us a line.