We're happy to announce that we now have an amazee.io cloud cluster hosted on AWS in Australia. This means that you can run your projects in Australia and get local support with convenient maintenance schedules all while taking advantage of our groundbreaking, open source hosting solution Lagoon.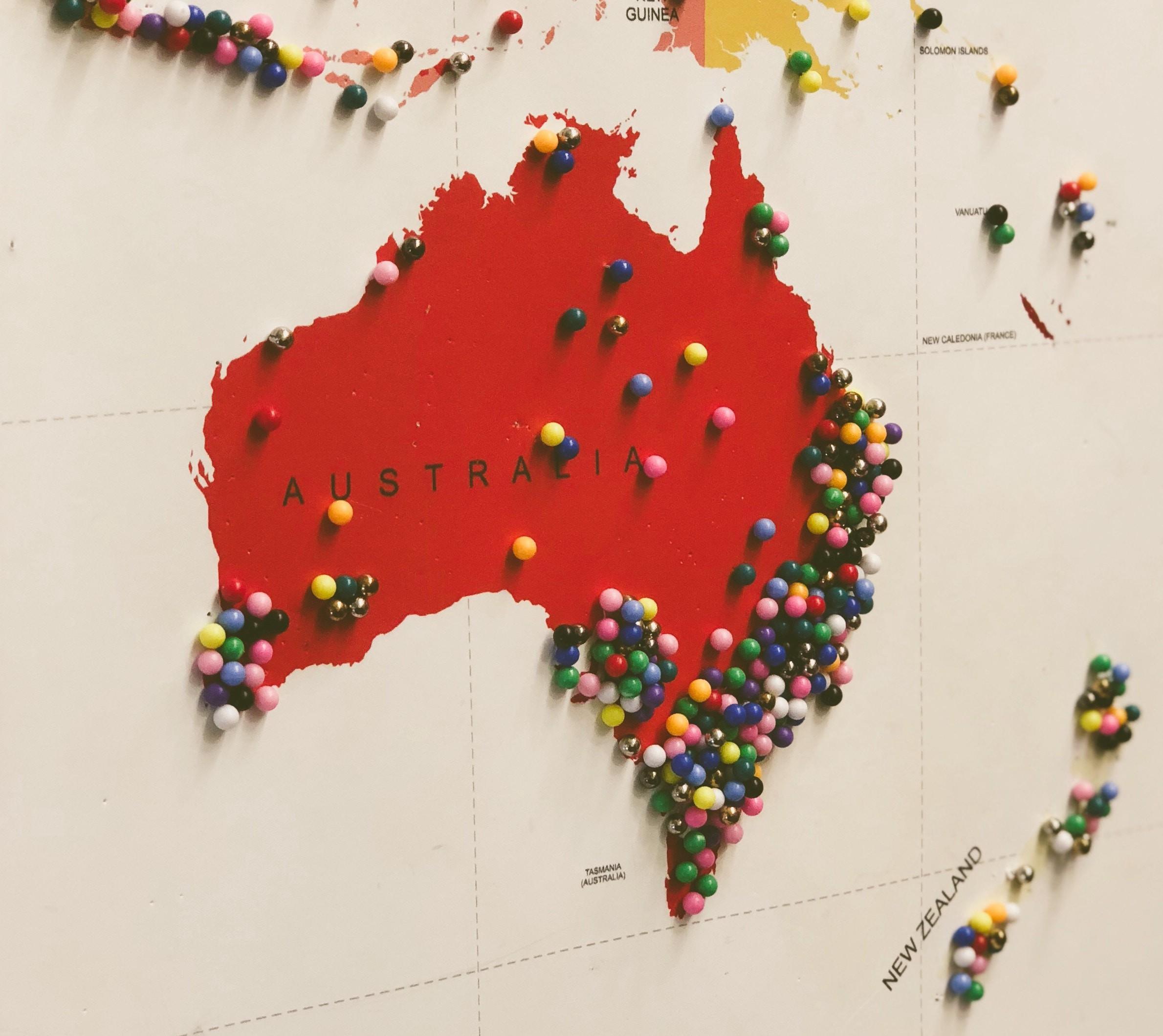 Online on your time
Our 24-hour expert chat support means there are local, Australian engineers available when you need them. They are supported by our US and European teams that work through the night if anything comes up. Because the cluster runs on Australian time, so do the maintenance schedules. This way, clients don't have to worry about work happening during peak hours.
This new cluster is a great option for anyone in the Asian Pacific timezone and comes with all the features and benefits of our offering.
The advantages of Lagoon
Lagoon is our fully open source container-based hosting solution, including a Docker-based local environment that is congruent with production containers. We also empower developers with better deployment processes that let you host your git and code wherever you'd like. Our system lets you easily set up a separate branch or pull request. We offer standard and high availability options, with a truly pay per use system.
Want to see what Lagoon can do? You can make a test project and run deployments all for free. Just get in touch with us at hello@amazee.com