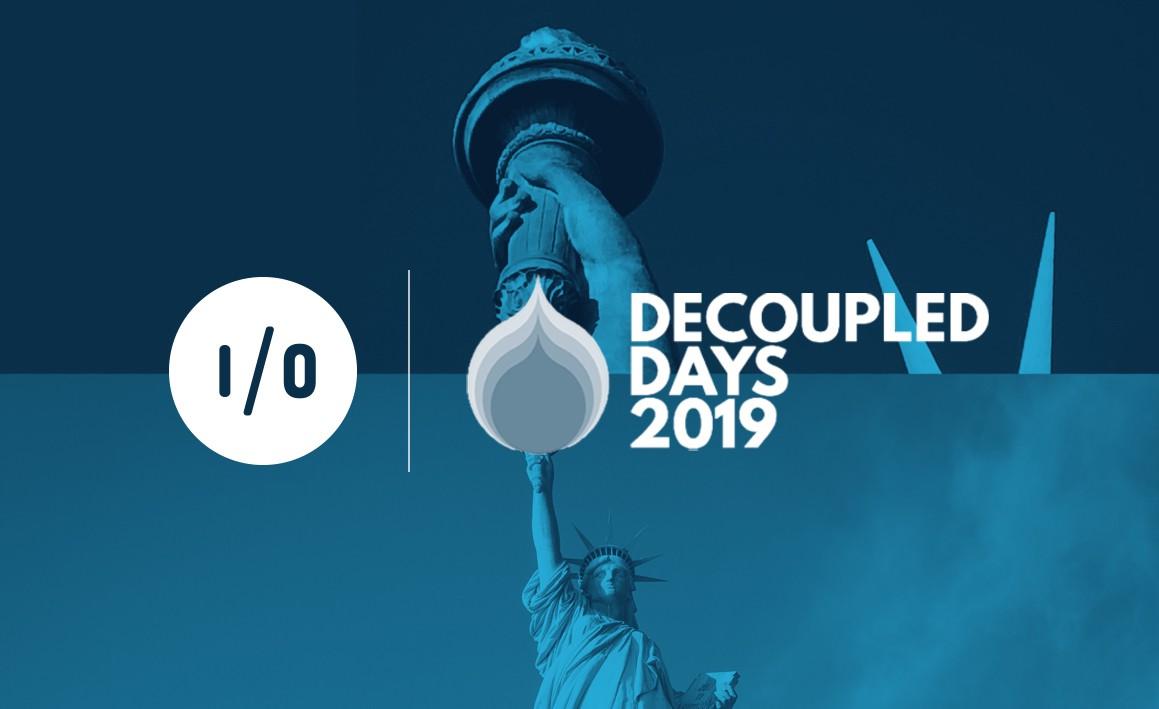 amazee.io is thrilled to be attending and sponsoring Decoupled Days 2019 and we can't wait to see what everyone will be sharing this year in New York.
Decoupled Days is a conference for architects, developers, and business people involved in implementing decoupled CMS architectures.
Attendees present and learn about topics ranging from back-end CMS development to front-end development of non-CMS applications using CMS content, such as Javascript.
Since successfully debuting in 2017, its mission of sharing these experiences has been valuable for everyone involved.
Check out these presentations from Michael Schmid on Wednesday, July 17th:
Watch us demonstrate how Caching decoupled websites is hard, but freaking fast if done right and learn best practices around caching of decoupled websites: the things that work, things that didn't work and how we are running websites today.
3 Years Decoupled Website Building and Hosting — Our Learnings. In this session, we will share what we've learned as a business so far and what we envision for the future. Attendees will walk away with insights into how decoupled projects can affect everything from hiring and client relationships to profits, processes, maintenance and more. Change can be hard, but we believe the future of decoupled Drupal is bright. Let us show you why.