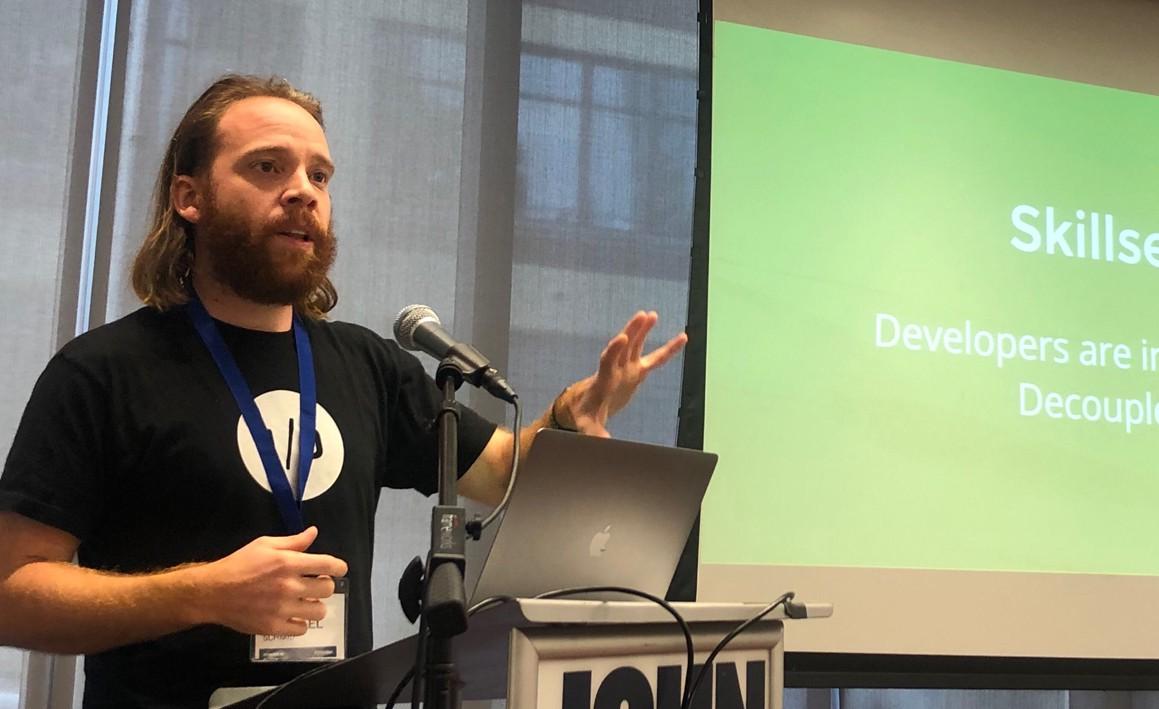 For the third year, Decoupled Days was held in New York City for anyone working with decoupled Drupal — including developers, executives, architects, and marketers. Our container-based hosting platform Lagoon allows us to host all sorts of innovative web applications and projects, including decoupled Drupal sites. In the spirit of community and open source, amazee.io was proud to sponsor, attend, and present this year.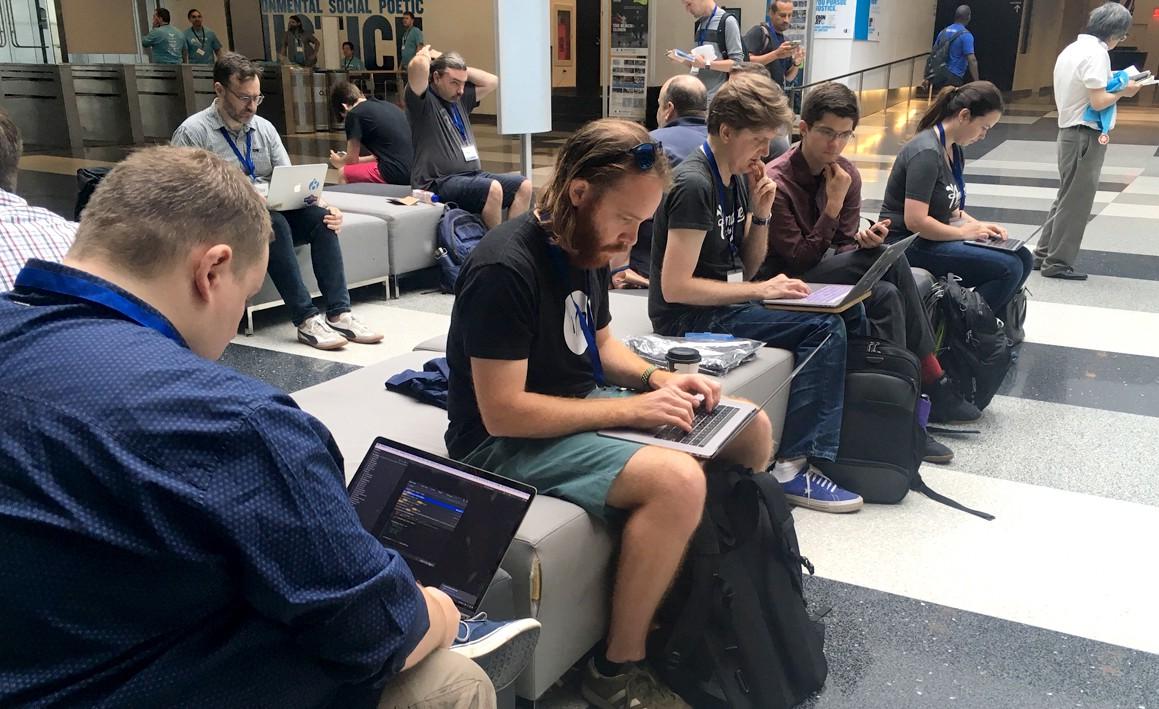 On Wednesday, Michael presented a session called 3 Years of Decoupled Website Building and Hosting — Our Learnings. He shared, from a business perspective, what we've learned from both Amazee Labs and amazee.io regarding our experiences with decoupled technologies. And, he mapped out our vision for the future. Some of the points he covered ranged from hiring and client relationships to profits, processes, maintenance and more. In all things, he emphasized why we believe the future of decoupled Drupal is bright.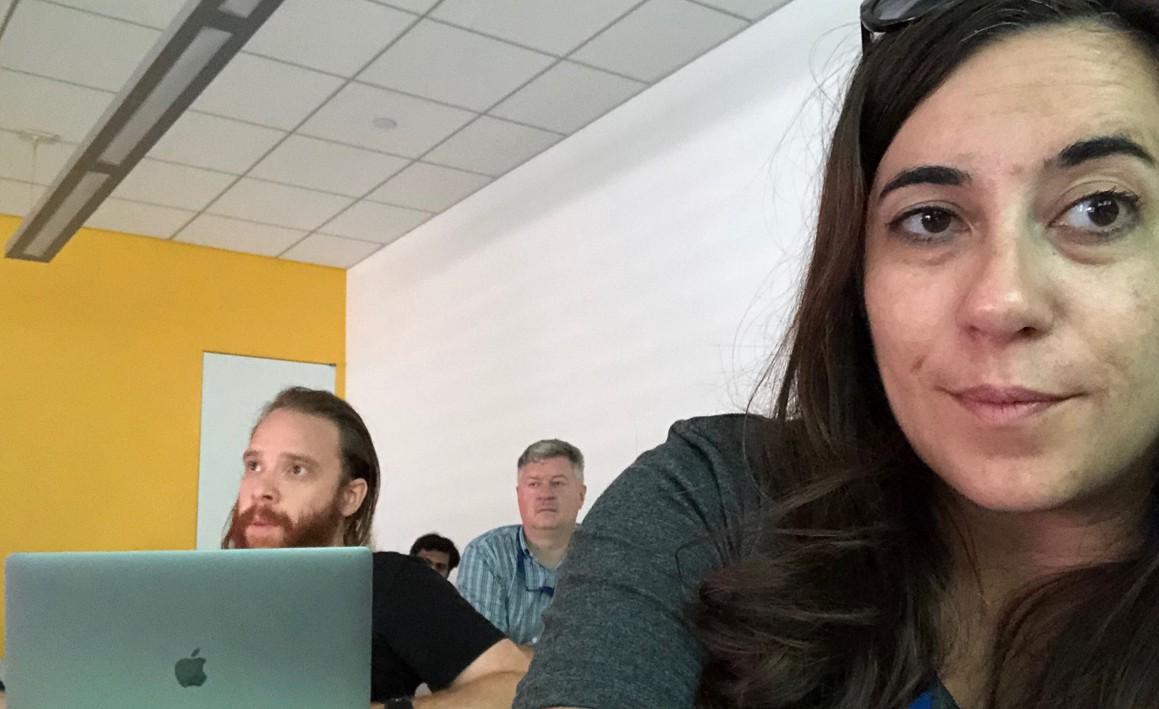 In a more technical-oriented presentation, Michael walked attendees through a presentation called: Caching decoupled websites is hard, but freaking fast if done right. This covered best practices around caching decoupled websites — the things that work, the things that didn't work, and how amazee.io is running websites today.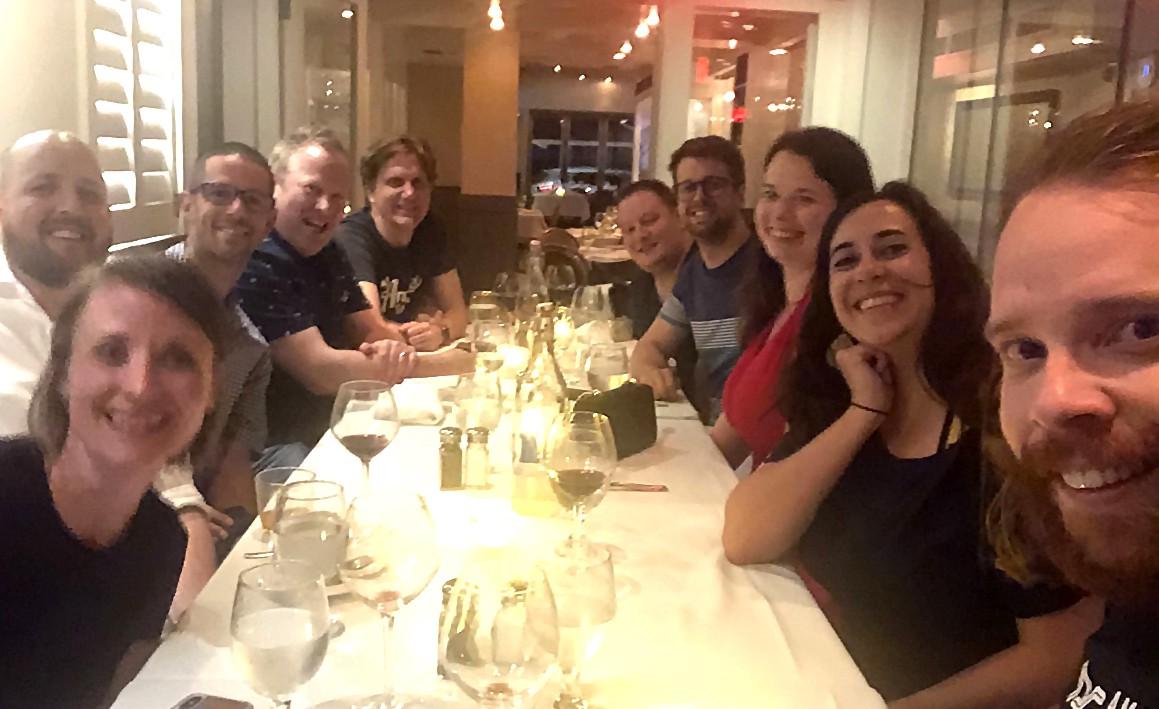 It was a treat to see so many familiar faces and hear people excitedly talk about the latest in decoupled technology. I'm always struck by the strong community of Drupal, and the willingness to share good times and small talk, as well as knowledge and experience. See you next year!