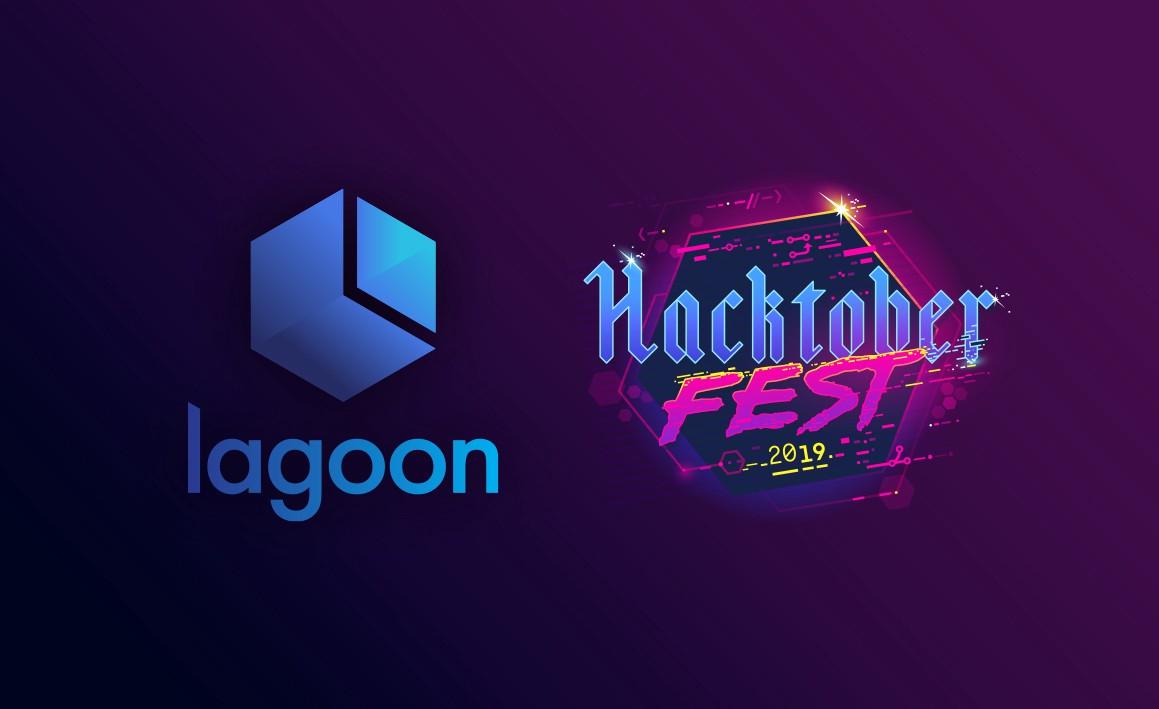 Hacktoberfest 2019 is underway! This event is open to developers, students, and anyone who wants to make contributions to an ever-growing community of open source.
Hacktoberfest is sponsored this year by Digital Ocean and DEV who will provide a free, limited-edition t-shirt to the first 50,000 participants contributing to an open-source project this month. To be eligible you simply need to open four pull requests between October 1st and October 31.
Our container-based hosting solution, Lagoon, is completely open-source and we welcome contributions from the community all year round. To make Hacktoberfest participation easier, we've labeled some issues to make them easier to find. Any contributions to public repos in GitHub are eligible, whether they are labeled or not. PRs do not have to be merged to be eligible.
You can get more information on how to participate from the official website and be sure to follow #Hacktoberfest on twitter to see what everyone is working on.
Happy contributing!