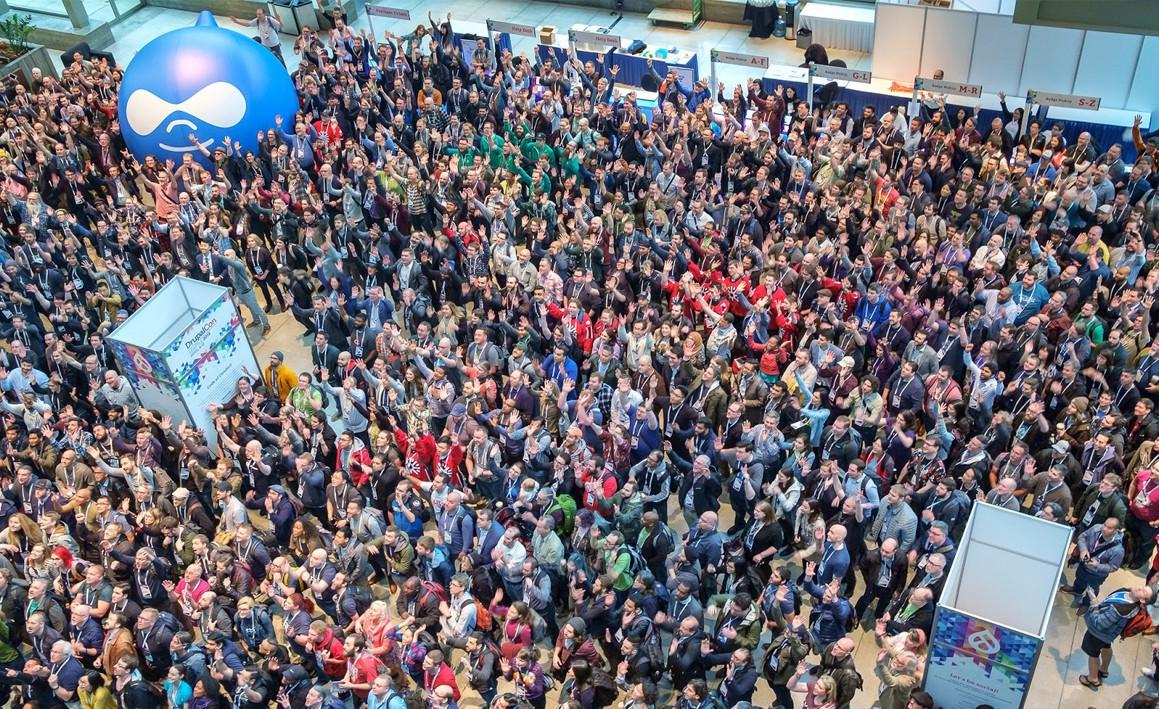 In addition to other popular frameworks, amazee.io hosts hundreds of Drupal websites. So we make it a point to attend every DrupalCon, where we can meet up with our customers, learn about the latest updates, and share our learnings with the community.
This latest DrupalCon was held April 8–12 in Seattle, Washington. There, Michael Schmid, our CTO, sat in on a couple of panels and also delivered the following talk, which highlighted the dedicated hosting platform we built for Ringier Axel Springer.
Best Practices: How We Run Decoupled Websites with 110 Million Hits per month




Decoupled and Uprooted: Building a Challenging Web Platform at the Flemish Government
Our client, Tomas Fülöpp, presented on his team's major initiative and the work they did with amazee.io to deliver it.
As amazee.io is a remote company, meeting up in DrupalCon was a welcome opportunity for bonding within our own team and the greater Amazee Group members who attended.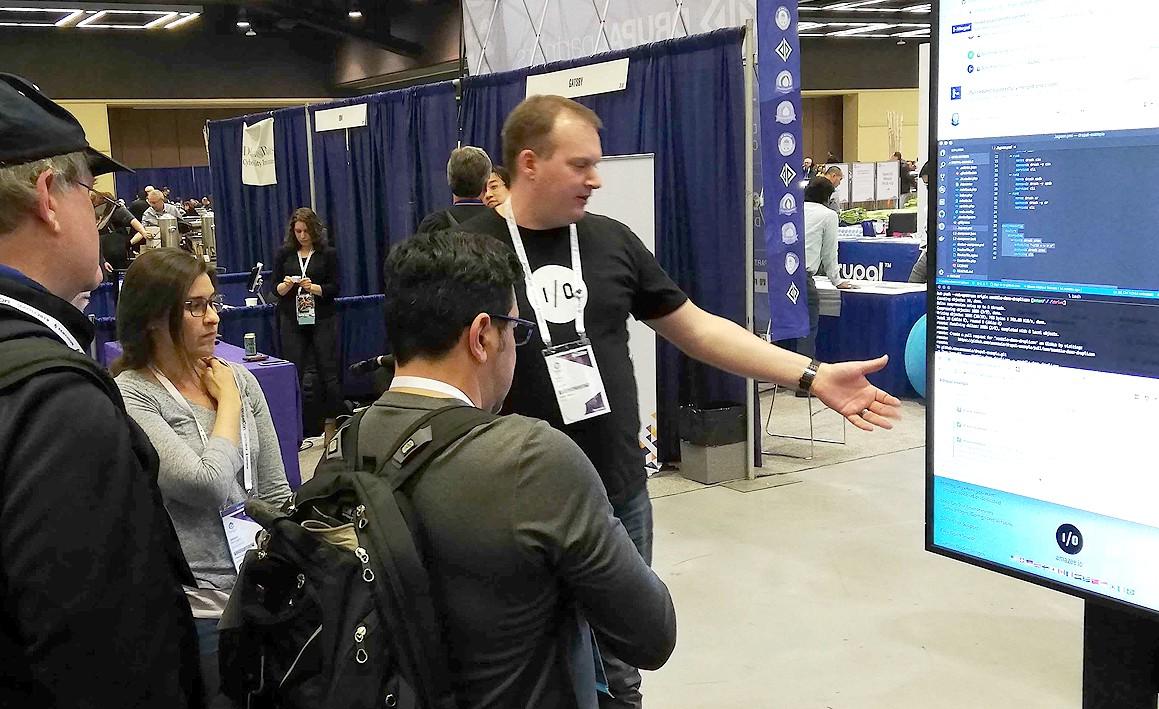 Our colleagues at Amazee Labs, delivered some well-attended talks at the event, that you can learn more about here.
Did you attend DrupalCon Seattle? What were your favorite sessions? Let us know!