Blast off with
Kubernetes + Lagoon
Lagoon is the open-source web hosting platform that enables global teams to scale with ease – without requiring knowledge of Kubernetes, the open-source container orchestration system trusted by the world's most innovative organizations.

Chooseyour own software, hardware, and services

Run any combination of applications all in one cluster.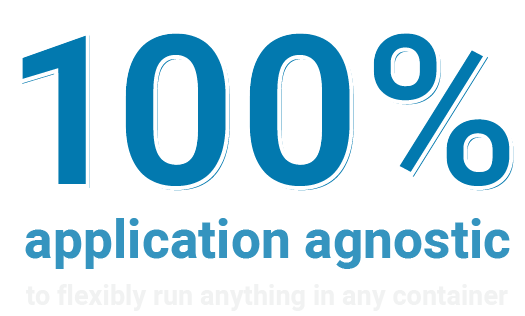 Run a fully-managed stack on your infrastructure of choice without vendor lock-in.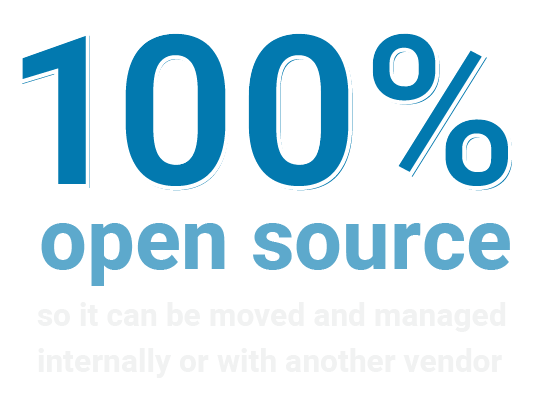 Developers can focus on writing code instead of configuring and maintaining infrastructure.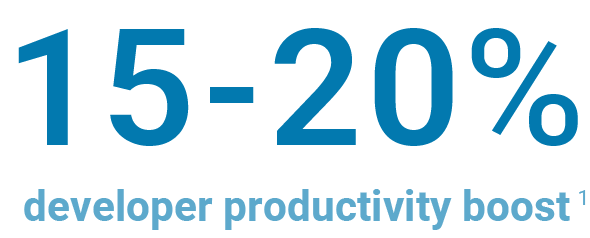 With Lagoon, the entire hosting stack is managed by a team of experts at amazee.io, offloading its maintenance from customers' core engineering teams.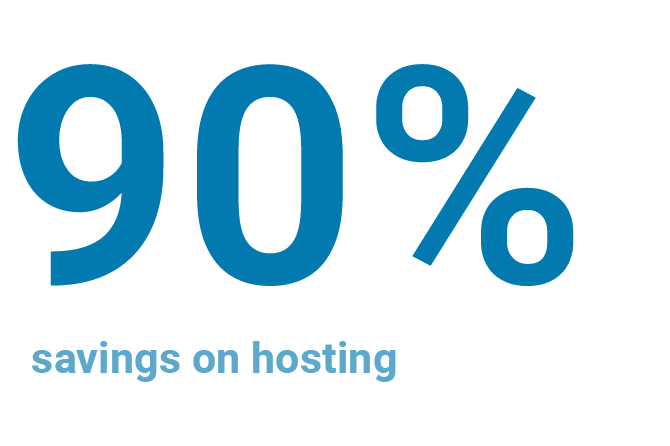 Get to market faster by streamlining your DevOps.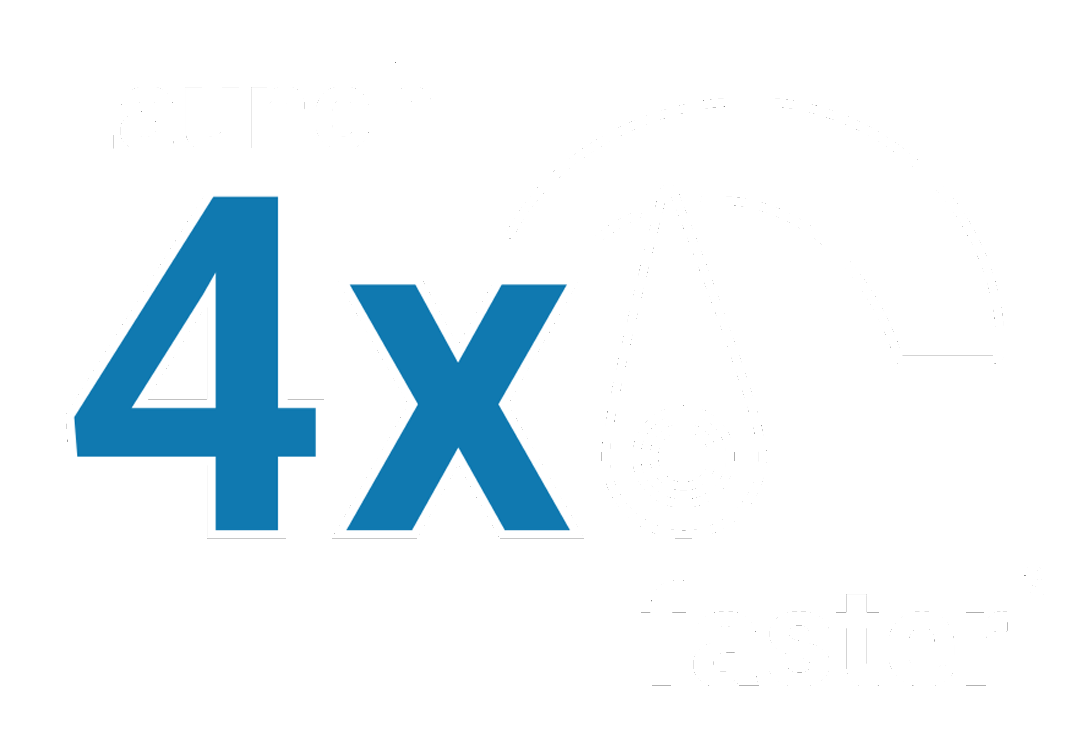 The Lagoon build and deploy system streamlines test environment creation and deployments.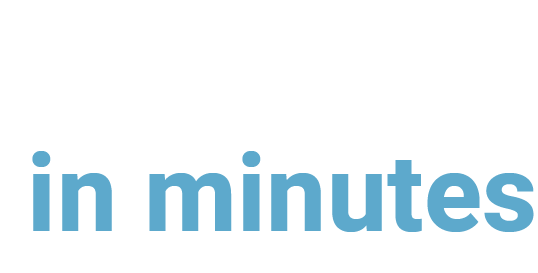 Runwith confidence 24x7x365

Achieve maximum application uptimes.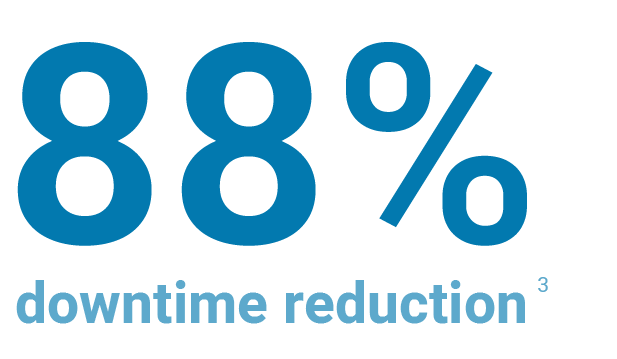 amazee.io monitors 24/7 and offers enterprise SLAs.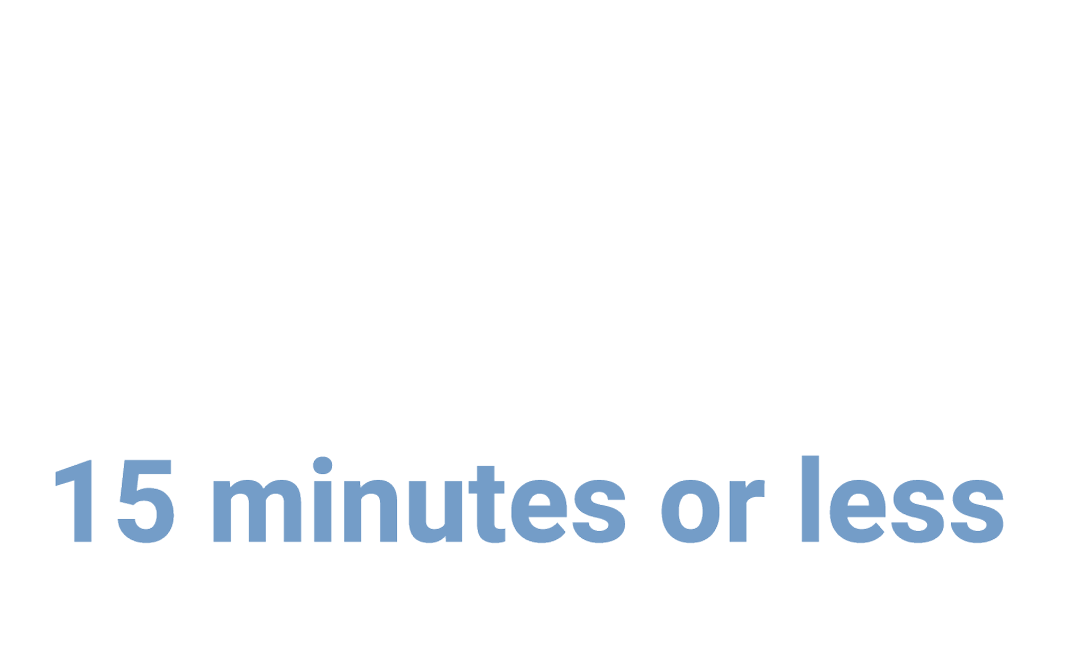 Saveon major capital and operating expenses

Optimize hardware resources with autoscaling and dynamic re-allocation across projects as needed.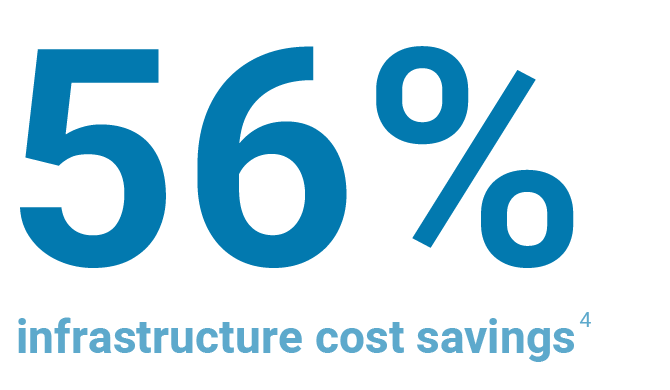 Benefit from less overhead with amazee.io providing 24x7 systems maintenance and support.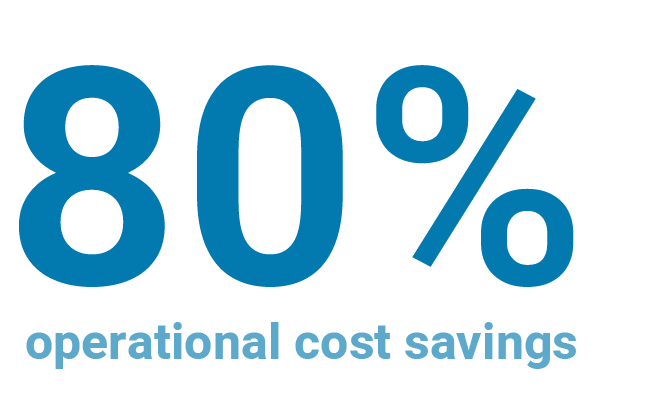 Growwith ease sustainably

Kubernetes autoscales to handle traffic spikes, eliminating the need to run (and pay for) maximum resources year-round.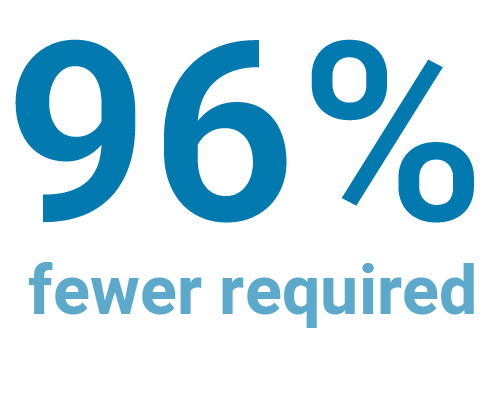 When the system is stressed, Lagoon dynamically reallocates resources across the Kubernetes cluster to prevent downtimes.