Adopting amazee.io as your Composable Web Platform - Moving beyond the Monolith
Composable Architecture does more than separate your front end from your back end; it sets you free to build a specialized stack of tools custom to your digital needs. Instead of leveraging a behemoth CMS loaded with a million tools -- many of which you may not use or may not fit your specific use case well enough -- move into the age of the composable web, where you bring together a suite of tools connected by APIs that target exactly the functionality you need.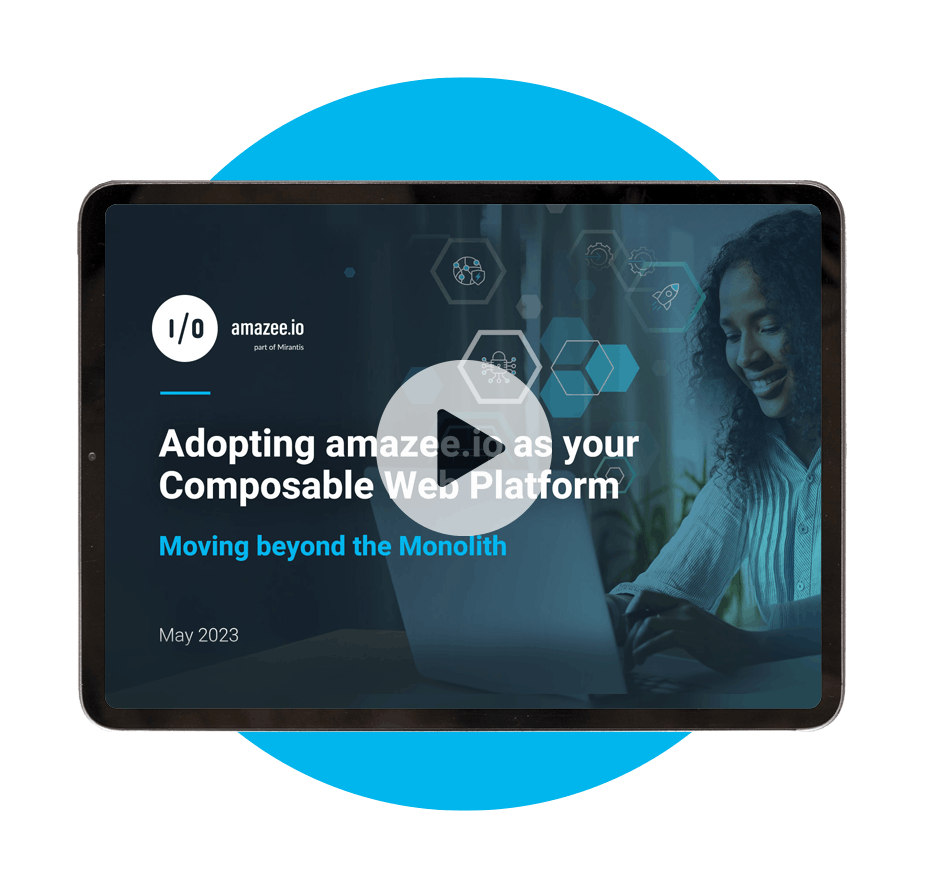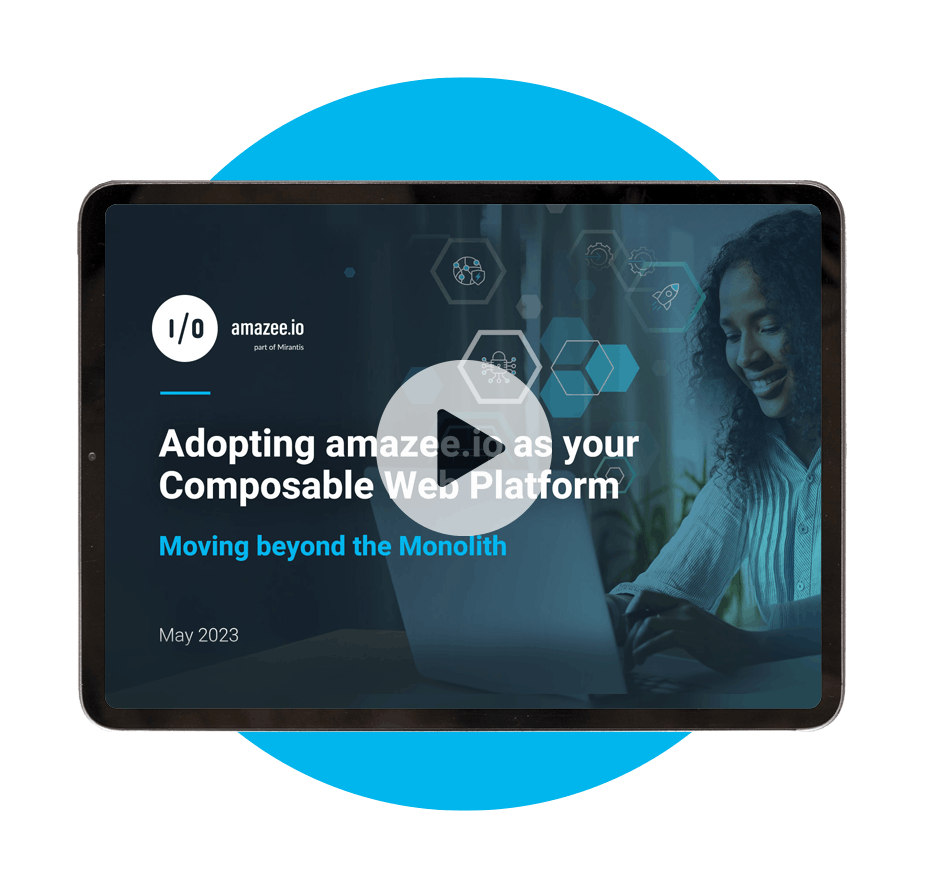 Watch the Webinar to learn:
The advantages of using amazee.io's composable web platform, including our long-standing expertise in the field, our flexible platform that is language, application, and framework agnostic. 
Our developer-friendly approach to providing true production congruency for all parts of your composable stack. 
How our platform empowers you to create, deploy, deliver, swap, change, and decommission individual pieces as and when you need, allowing you to be as flexible as you want.