Improving student recruitment and retention with web strategy
Your current web strategy could be hindering the effectiveness of your sites and web apps. Our white paper teaches you how to build a better strategy with WebOps to support your site goals, your students, your faculty, and your staff. With WebOps, you can build, run, manage, and update your sites more easily than ever before.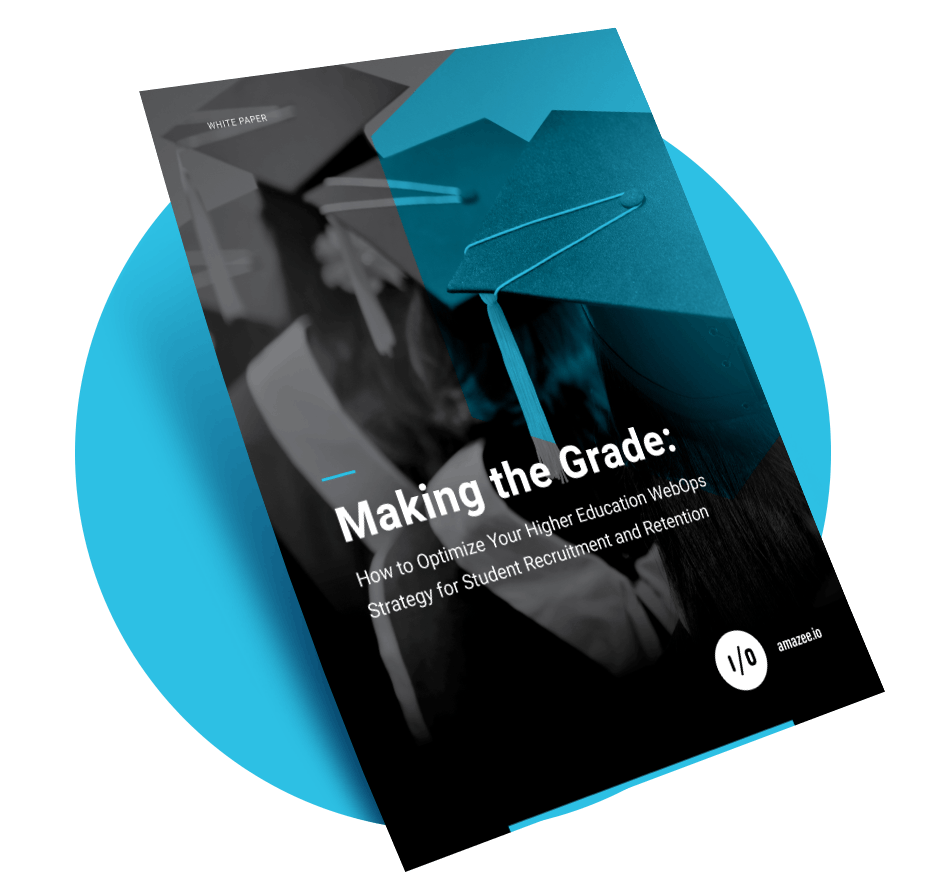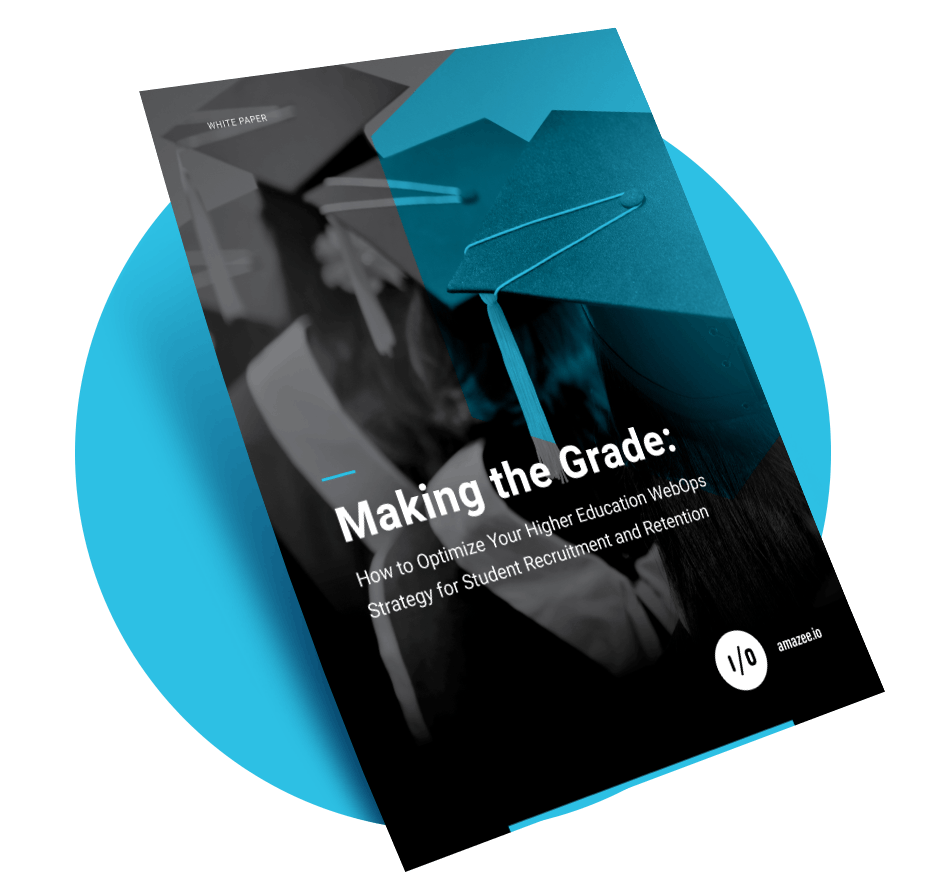 Download the white paper to learn:
What exactly "WebOps" means for higher education, and the benefits
How it removes stress and time constraints from your developers
4 key steps to build a WebOps strategy specifically for higher education
Download your free white paper today!