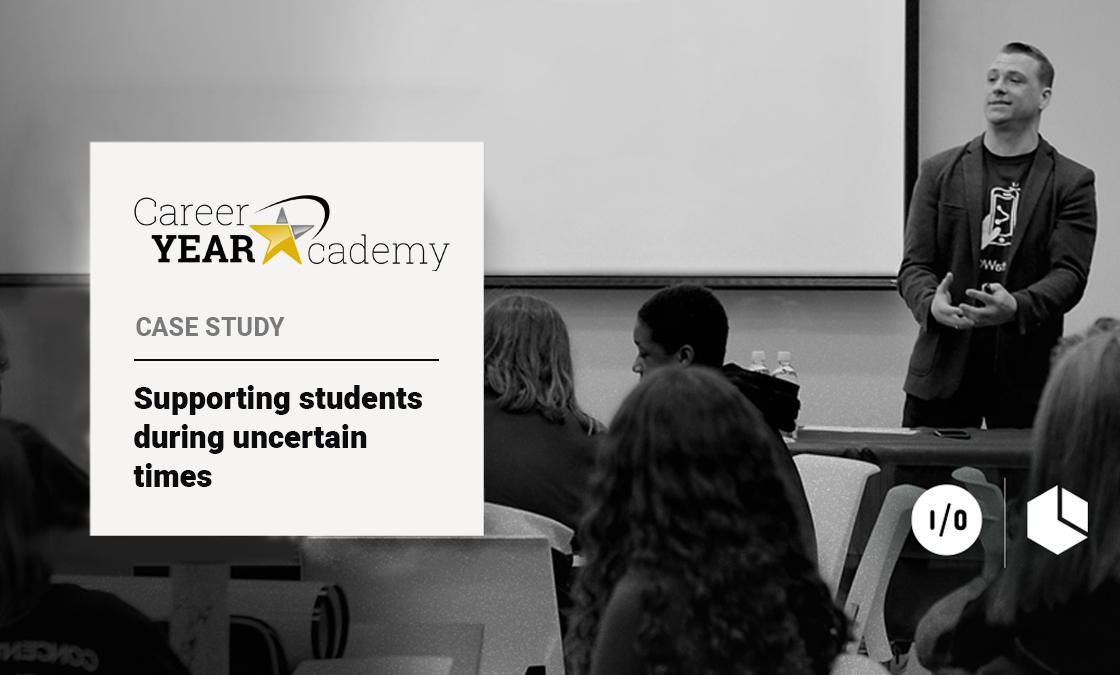 Career Year Academy is a skills-based education provider serving the Canadian and French markets. Their mission is to bridge the gap between high school, university, and the workplace. Launched in 2018, CYA has been hosting with amazee.io from the beginning. The choice to work with amazee.io was an easy one for their technical leadership, who had had prior experience with us back when we were just getting started. CYA had evaluated other hosting providers but ultimately chose amazee.io for our ability to handle their DevOps needs, which allowed them to focus on building and maintaining their product.
"From the beginning, I just felt like I was at home working with amazee.io. It's been great to see the team grow, while still feeling as valued and supported as ever."
Patrick Delorme, Chief Information Officer at Career Year Academy
When COVID-19 disrupted and shut down most in-person scholastic activities worldwide, CYA wanted to double-down on their commitment to helping students. With the cancellation of in-person university expos, CYA recognized a new unmet need: connecting high school students with higher education institutions. Thus, CYA decided to expand their offerings by building a pro-bono digital platform that would bring the college expo experience online. 
To do our part, amazee.io was also offering free web hosting to organizations pursuing initiatives to help with COVID-19 relief efforts. When CYA reached out to see if we would be willing to support them with free hosting of the project, we immediately agreed. 
"The amazee.io support team is always there to provide guidance and make sure we're prepared for a big influx of users over a short period of time. I have constant peace of mind knowing they're there."
– Patrick Delorme, Chief Information Officer at Career Year Academy
Career Year Academy highlights:
50+ online courses
0 to 6000 users in 3 weeks
Zero downtime 
High available architecture
Instant support from amazee.io
Looking to scale your web application and need a trusted partner to support you along the way? Then schedule a technical demo with us today, and let's chat 🗓️👇.